Technical and Functional Audit of your Salesforce products
Audit of the organization and use of your Salesforce solutions
Offer summary
Objectives
Our audit offer is designed for customers who are already using Salesforce and either have issues (technical, governance, adoption, etc.) or want to improve the reliability of their application before making major upgrades.
This offering was created to allow customers to increase their effectiveness on Salesforce products and to establish human and technical mechanisms so as to make solutions scalable and adapt to change.
Its aim is thus to:
Boost adoption.
Increase the collaboration of business/IT teams.
Improve steering.
Benefits
Our audit offer will allow you to :
Identify CRM strengths and areas for improvement.
Unite the business/IT teams within a common context.
Provide your teams with visibility by creating a relevant, agile roadmap.
Improve reporting and management of your current and future actions.
Implementation
Comforth Easyfront's teams have developed a specific audit approach for CRM needs and situations. For several years, this approach has been tried and tested by our customers.
Salesforce Technologies used
This approach covers all the publisher's clouds.
Our References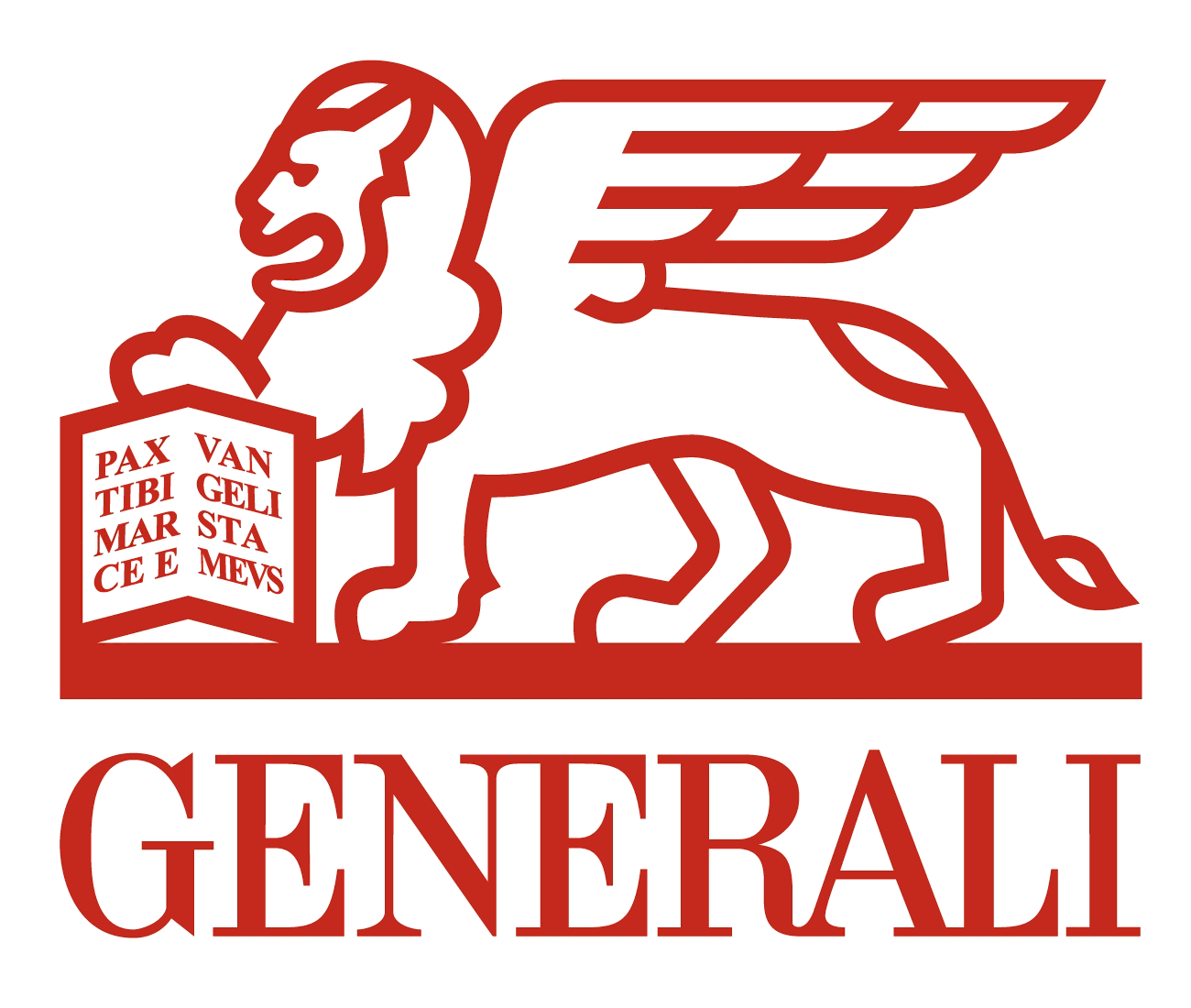 Want to go a step further side by side ?
Do you have a key project to conduct ? Need to adapt or, on the contrary, lead the way ? We look forward to hearing your challenges and working on their solutions !