Administration and Finance Department
Our support and integration offers for corporate Finance Departments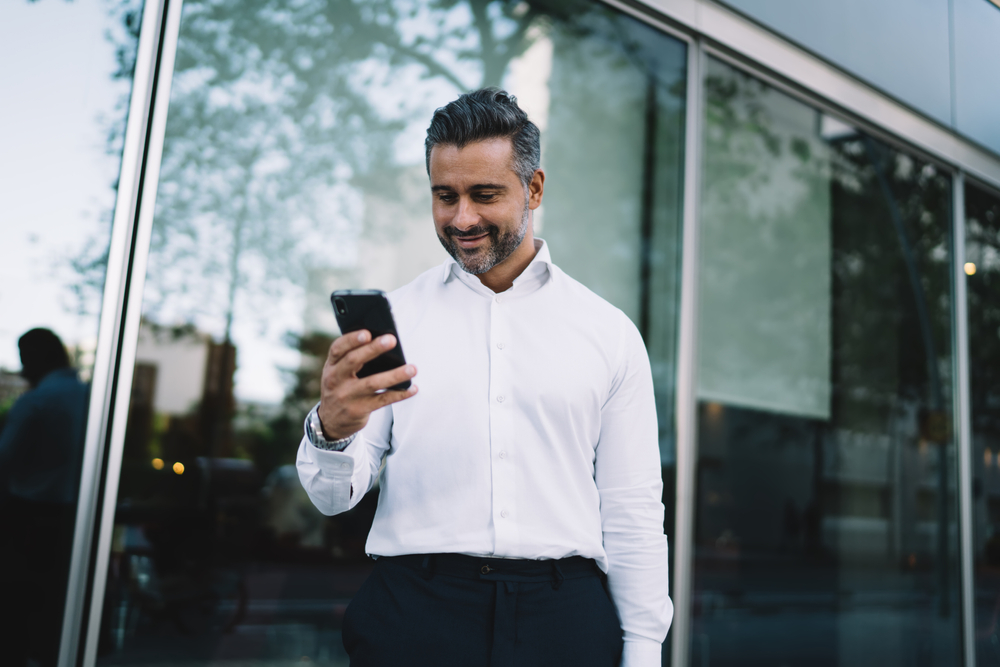 The challenges facing Finance Departments
As the Administration and Finance Department, you must make the major strategic financial choices for your structure, and track all your company's budgetary and regulatory procedures.
Thus, you are committed to :
Develop your markets.
Align your employees around strategic objectives.
Be able to explain your decisions in light of data.
Achieve a successful digital transformation within your company.
Connect your data and services
Comforth Easyfront supports Finance Departments through its vision of customer relations and the skills it has developed :
To redefine your sales, marketing or customer service processes and tailor them to the digitization of your business and your customers' needs.
To improve your forecasts via an advanced analytical view of the data.
To connect all the company's customer data.
To give your staff the opportunity to improve their productivity, develop their ability to conduct their business, and improve their quality of life at work.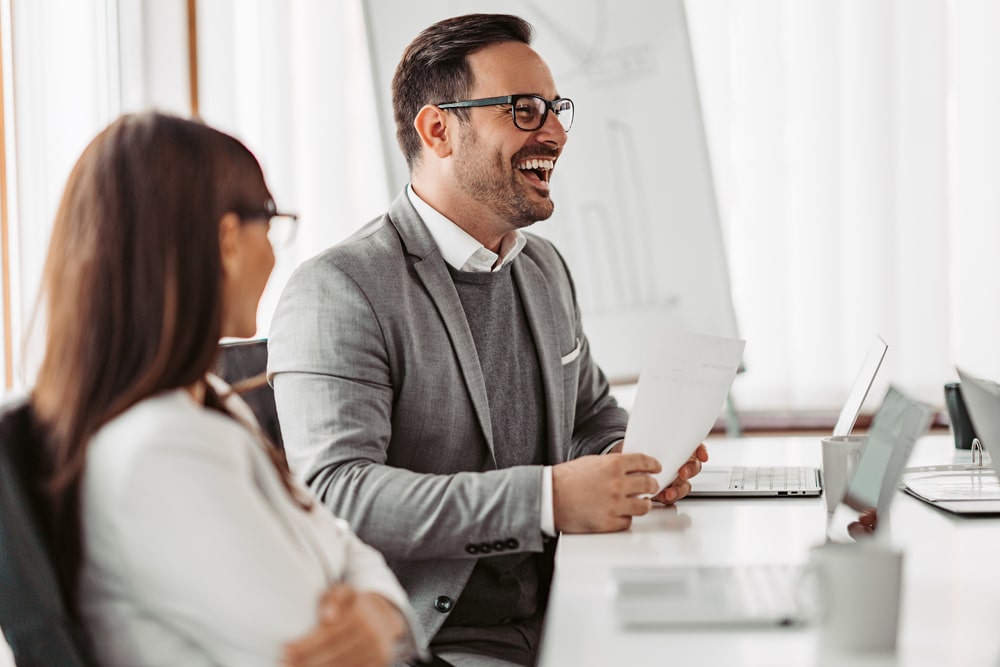 Our offers
End-to-end support from consulting to integration.
Dematerialize your contracts
Set up the electronic signature and automatic generation of your contracts, thus making your contractual relations more flexible
Dematerialize your invoices
Digitize processes related to the processing of supplier invoices
Lead to Cash
Unify marketing, sales and financial processes by digitizing the intermediate processes in Salesforce
Simplify implementation of your quotes and invoices
Unify processes from sales to finance by digitizing the intermediate processes
Want to go a step further side by side ?
Do you have a key project to conduct ? Need to adapt or, on the contrary, lead the way ? We look forward to hearing your challenges and working on their solutions !