Customer Service
Our support and integration offers for corporate Customer Service departments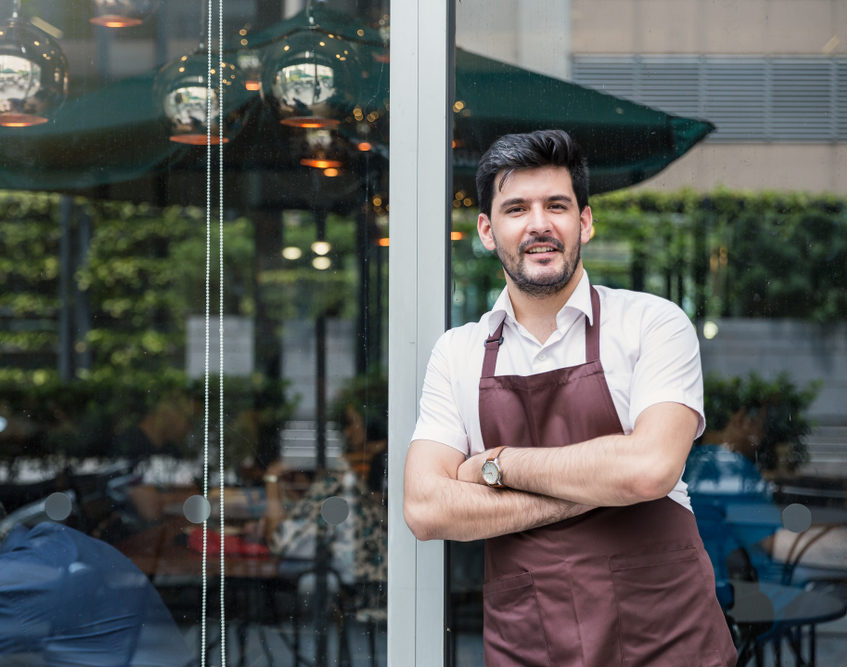 Define new services and pathways
As the guarantor of your organization's customer satisfaction and retention, you must :
Provide a flawless customer experience.
Provide your teams with simple, effective tools that cover all channels and uses.
Reduce your operating costs.
Identify trends
Based on your customers' needs :
By tailoring solutions as closely as possible to your customers' needs.
By implementing a customer service that offers a degree of autonomy to customers via self-service functions or automated services.
By providing follow-up and permanent traceability as to the progress of their requests.
Based on your teams' needs :
By bringing together all phone, e-mail, post and social network channels within a common interface.
By pooling all know-how within a shared, accessible knowledge base.
By monitoring all the data important to your business.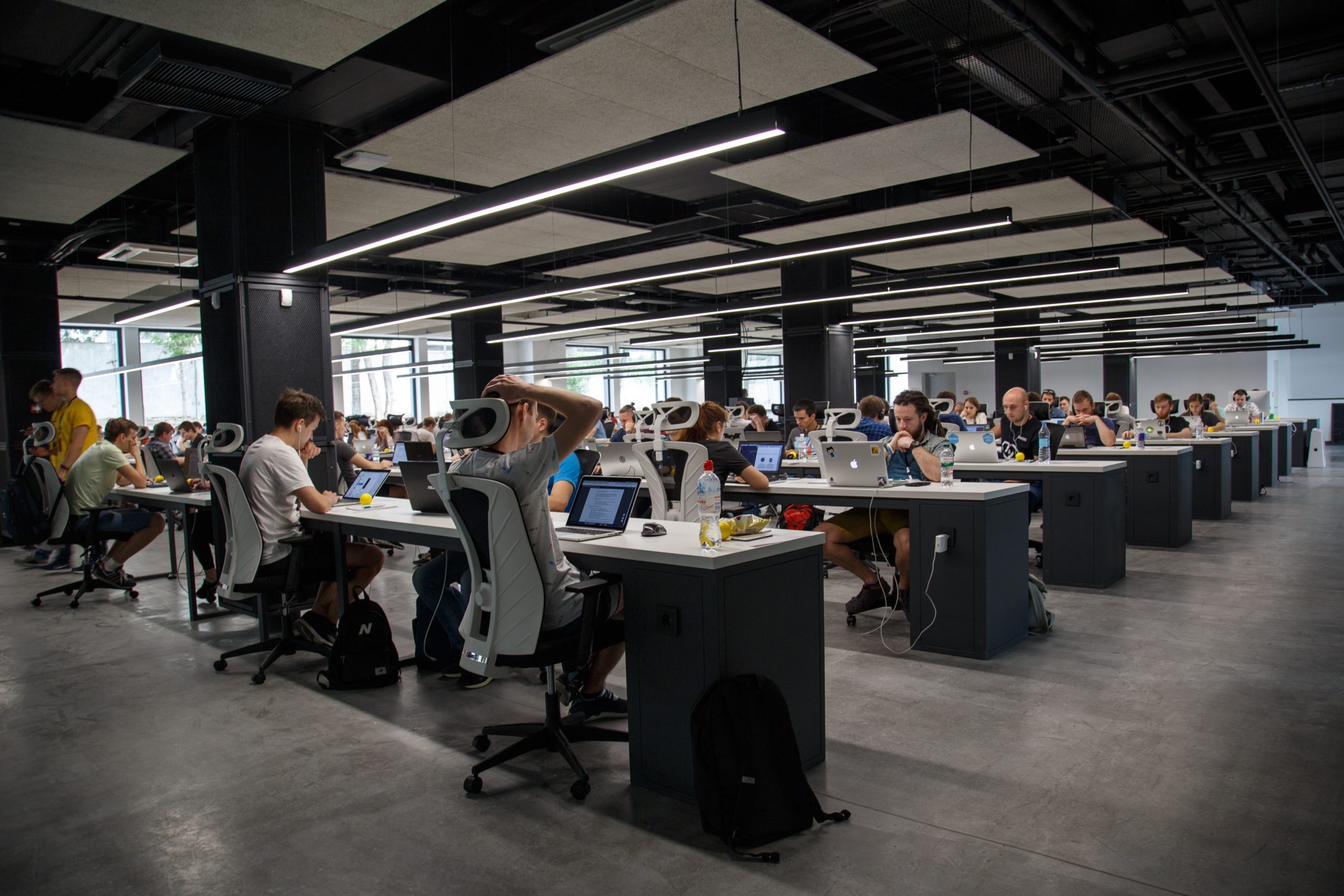 Our offers
End-to-end support from consulting to integration.
Roll out a crisis call center
During exceptional events, help to temporarily increase capacity in order to deal with high call volumes
Measure customer satisfaction
Anticipate customers' needs and problems to better satisfy them
Advanced Customer Relationship Center
Design of an omnichannel tool to meet the challenges of customer relationship centers
Keep your customers connected and satisfied
Implement a reliable, scalable solution to build customer loyalty and help you stand out
Qualify and secure your customer base
Improve your customer knowledge and make your data more reliable with a solution aligned with your Salesforce CRM
Our customer cases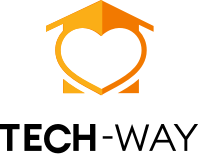 Want to go a step further side by side ?
Do you have a key project to conduct ? Need to adapt or, on the contrary, lead the way ? We look forward to hearing your challenges and working on their solutions !