Heroku
With Heroku Comforth Easyfront, connect all your external data sources with Salesforce to give you a 360° view of your customers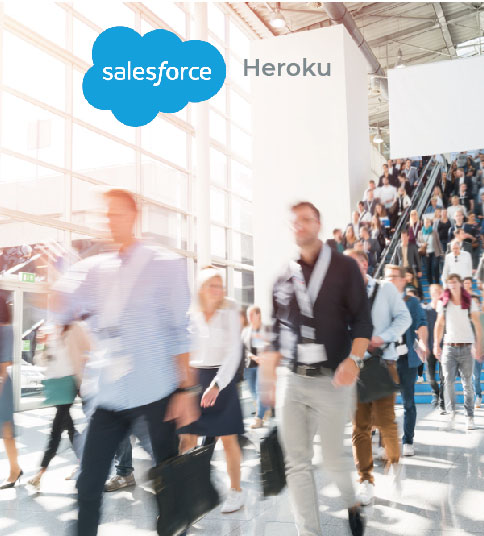 Heroku
With Heroku, Comforth Easyfront connects all your external data sources with Salesforce to give you a 360° view of your customers.
Heroku is an open, extendable platform that allows you to easily roll out your applications on the cloud. It offers a simple, intuitive experience that allows you to synchronize your data seamlessly.
Avec Heroku Connect, you can:
Collate your diverse data sources (Salesforce and external)
Adjust the power required according to your needs
Synchronize your data between your sources
CUSTOMER CASE
CRM for Advertising Management
In response to the erosion of its classified advertising and commercial advertising markets, a regional daily press title took a strategic initiative to transform its organization and its approach.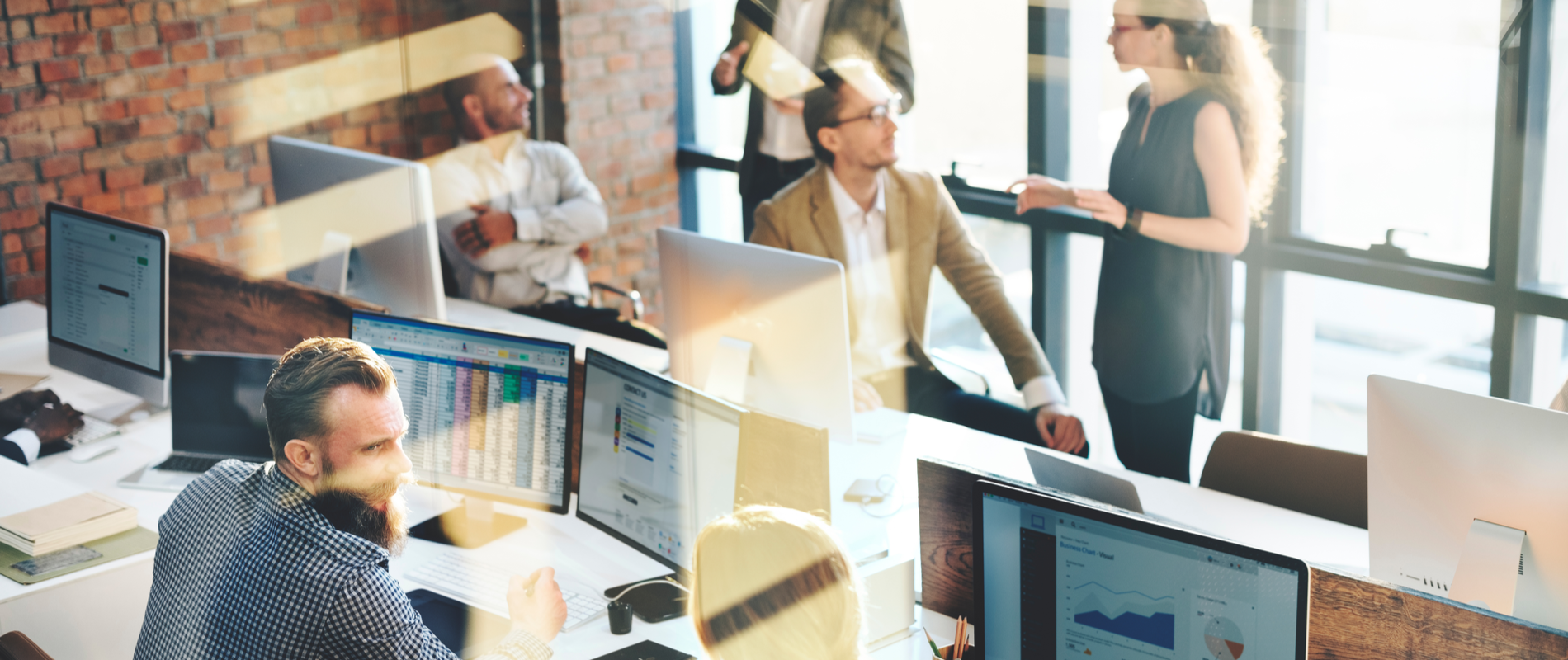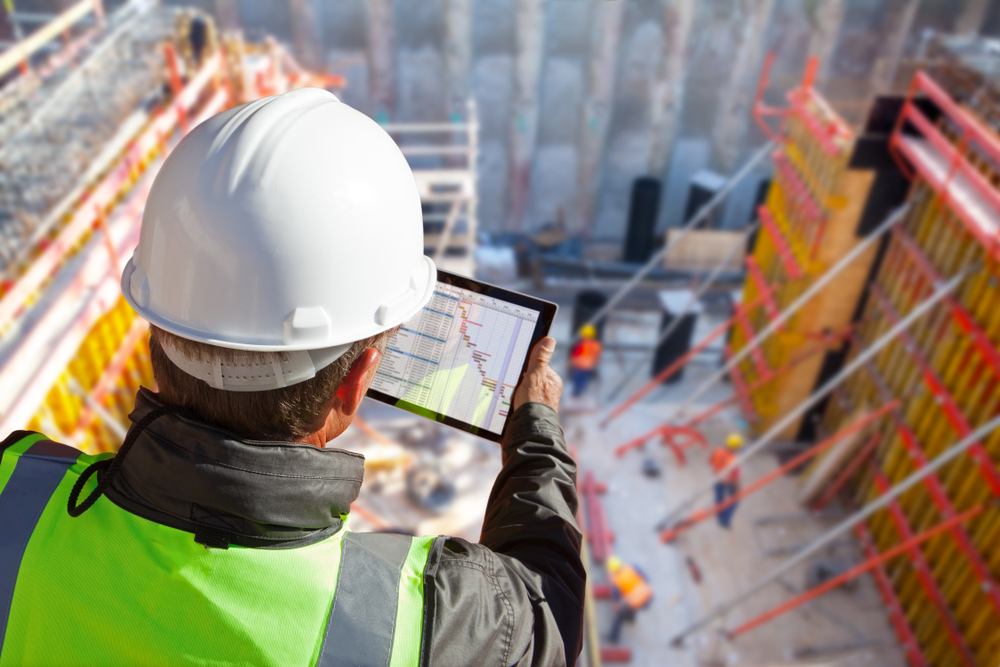 CUSTOMER CASE
Site management
For an independent construction group, implementation of a Salesforce solution capable of adapting to the specific features of the Group's business lines, covering business processes from sales to collection.
Want to go a step further side by side?
Do you have a key project to conduct? Need to adapt or, on the contrary, lead the way? We look forward to hearing your challenges and working on their solutions!