Field service
With Field Services, Comforth Easyfront offers you a solution dedicated to teams in the field and their needs.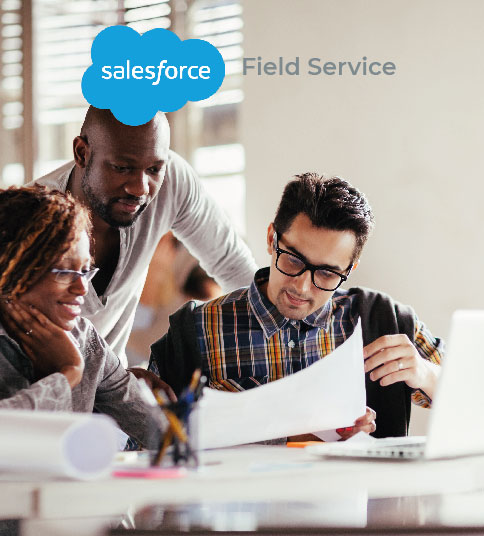 Optimize performance
Field Services is the Salesforce solution for your teams that travel to your customers for (after-sales) service. Field Services lets you optimize the performance of your field teams, their interactions with your call centers and the associated customer satisfaction, thanks to powerful functions:
Shared view of customer history.
Simplified allocation of intervention teams, skills and equipment required
Exchange of information between mobile technicians and customer service.
Real-time monitoring of interventions.
More efficient customer interactions and new offers pushed by field teams.
Activity monitoring dashboards for tracking and very rapid adjustments.
CUSTOMER CASE
Tech-Way: Creation of Customer IS
A subsidiary of the Foncia Group, Tech-Way specializes in fire protection, air hygiene, pest control and maintenance work.
Within a very short time frame of 6 months, Tech-Way wanted to create a state-of-the-art technical maintenance company featuring a fully integrated information system.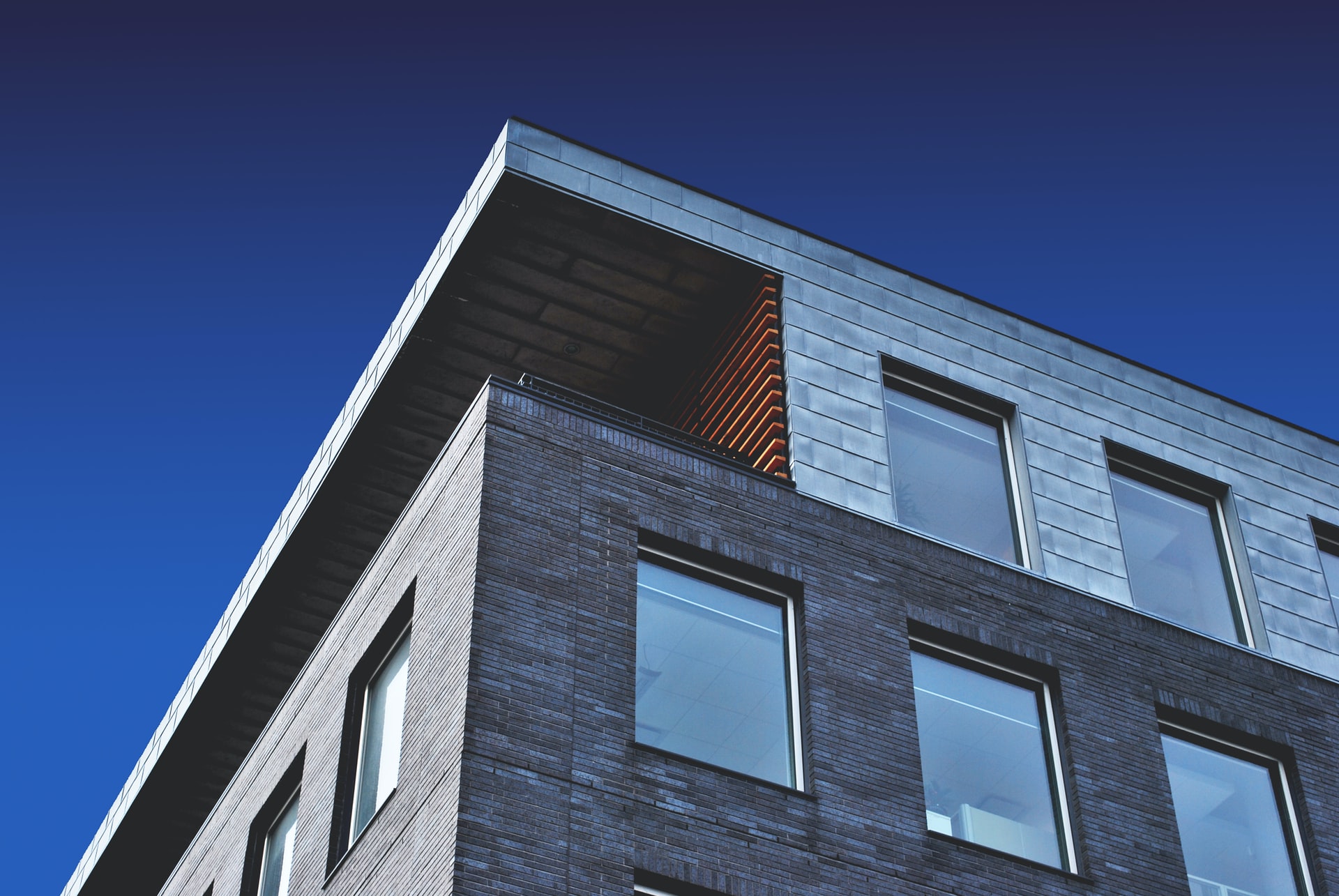 Want to go a step further side by side?
Do you have a key project to conduct? Need to adapt or, on the contrary, lead the way? We look forward to hearing your challenges and working on their solutions!