Feasibility Study
Build a strategic vision and a CRM project roadmap.
Offer summary
Objectives
Our consulting offer to set out your CRM needs and make them a reality.
Here we intervene upstream in order to build a strategic CRM vision with our customer, and their project roadmap for the company.
Our offer brings together the strategic objectives of an organization in a real CRM vision and application:
Support for our customers in defining their CRM strategy.
Development of a solution tailored to uses and business processes.
Initiate change and create value.
Benefits
Identify business and market issues and challenges in order to define a strategic roadmap.
Provide tailored, relevant solutions, that drive value and generate ROI.
Implementation
We support our customers in 3 steps:
Discovery and analysis of the business/sector.
Output of needs and challenges, to help define our vision of the CRM project.
Built with proposed solutions and implementation scenarios and an estimation of the financial impact.
Salesforce Technologies used
Our References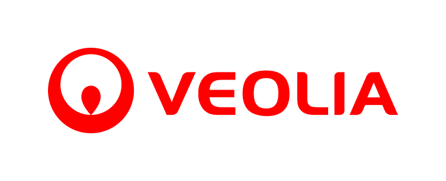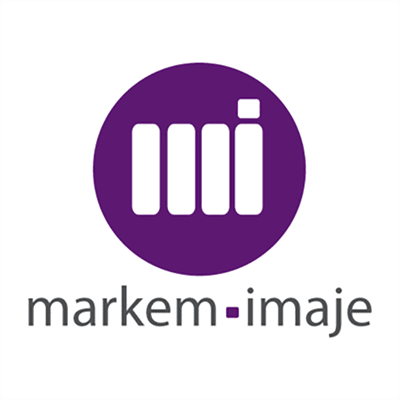 Want to go a step further side by side ?
Do you have a key project to conduct ? Need to adapt or, on the contrary, lead the way ? We look forward to hearing your challenges and working on their solutions !