Our Industry and Transport References
Our key references and contributions in the support of industrial and transport stakeholders
Support change
Although each industrial sector must tackle its own changes, the concept of the "industry of the future" concerns them all: new modes of production, new services, automation and robotics, high technology and smart factories, globalization… industry is constantly on the move and the challenges ahead are immense.
In the transport sector, the globalization of markets in Europe has turned needs and expectations upside down, as has the advent of new technologies and their myriad innovations (automated warehouses, the increasing importance of data).
Comforth Easyfront supports stakeholders in the Industrial and Transport sectors in the development of their customer relationship projects.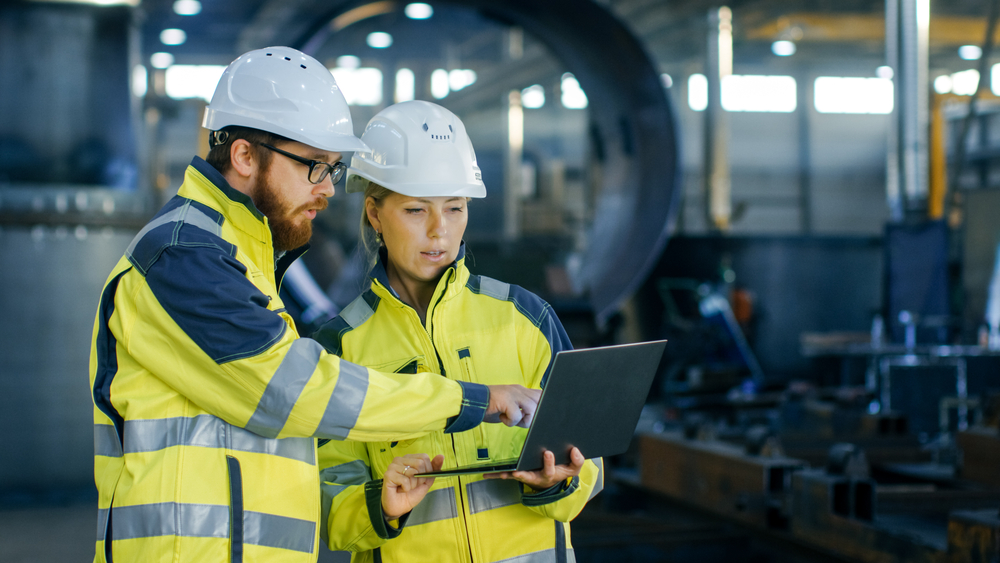 Our customer cases
Our References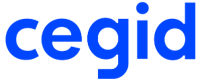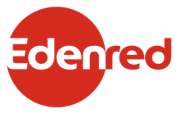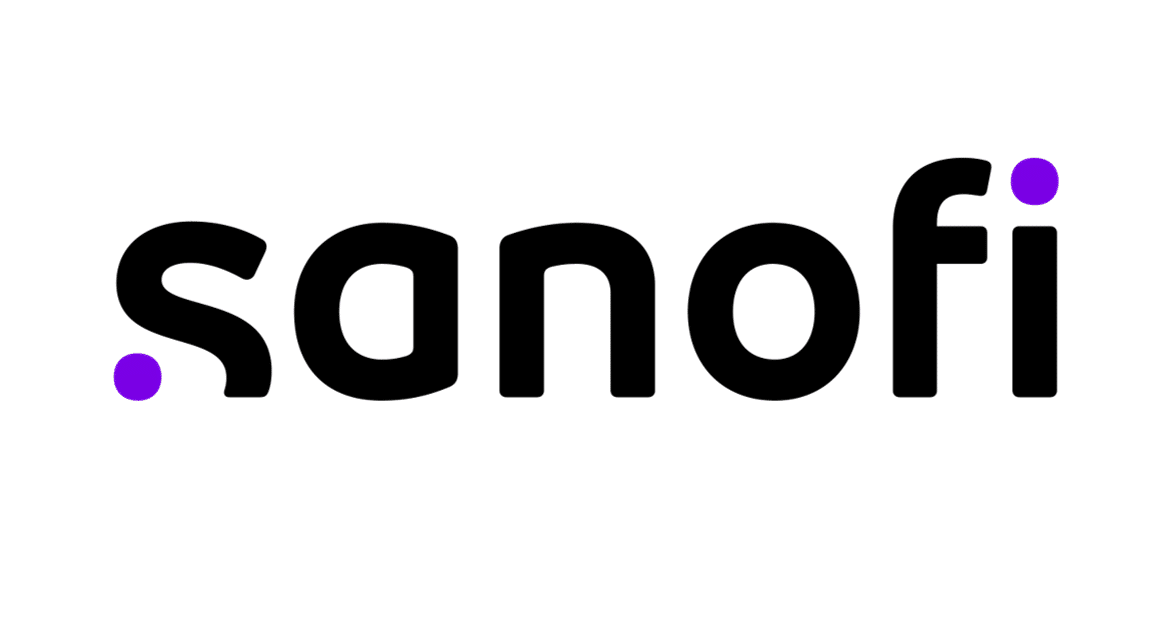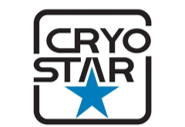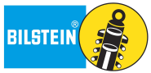 Want to go a step further side by side?
Want to transform your customer relations and learn more about our Salesforce solutions and expertise?
We look forward to hearing your challenges and mobilizing the skills needed to rise to them.