Commercial Department
Our support offers intended to serve corporate business stakeholders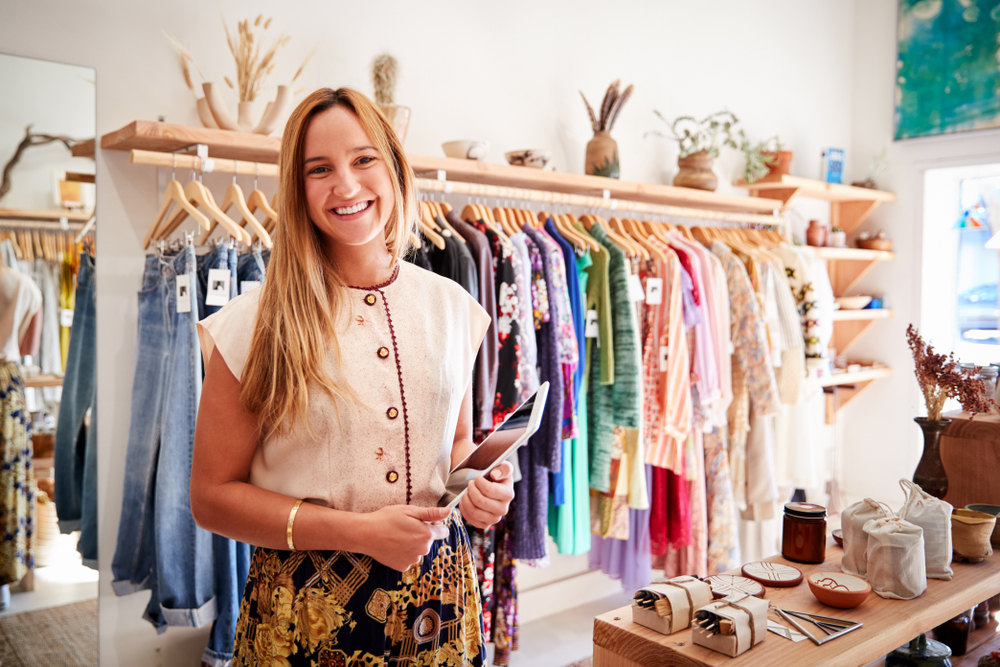 Scale up
As the driver of your company's sales activity, your goals are simple and clear :
Find new customers.
Make more sales.
Fine-tune your business.
Develop your customer relationships more quickly.
It is a fundamental prerequisite to equip your sales teams and managers so they can speed up discussions, better monitor and increase the number of sales actions across all prospecting, sales and communication channels.
We support your teams
Your managers :
Helping them to unify sales processes.
Monitoring the progress of the pipe and the forecast.
By using their CRM seamlessly across all device types, both in the office and on the road.
Your sales teams :
By automating low value-added tasks.
By finding new leads and shortening sales cycles with artificial intelligence modules.
By easily tracking all customer interactions.
By collaborating promptly with other teams involved in the sale.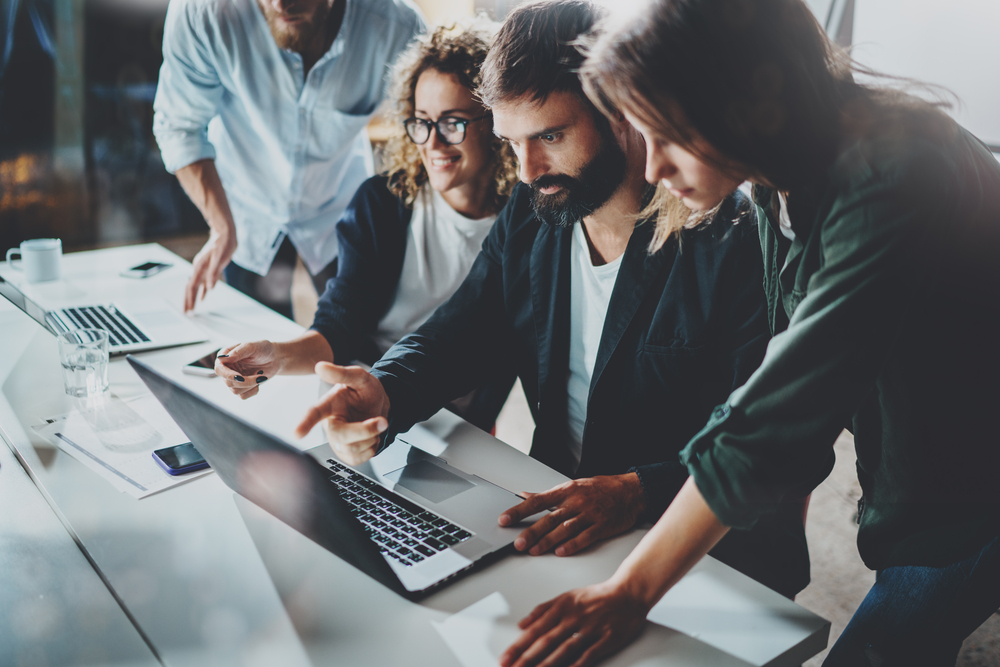 Our offers
End-to-end support from consulting to integration.
Commercial pressure
Monitor and manage your points of contact and communications with your customers
Dematerialize your invoices
Digitize processes related to the processing of supplier invoices
Qualify and secure your customer base
Improve your customer knowledge and make your data more reliable with a solution aligned with your Salesforce CRM
Dematerialize your contracts
Set up the electronic signature and automatic generation of your contracts, thus making your contractual relations more flexible
Steer your business
Aggregate your data sources and take control of their processing to steer your business
B2B E-commerce
Link your e-commerce site with your ERP and CRM to optimize the experience and purchases of your BtoB customers
Measure customer satisfaction
Anticipate customers' needs and problems to better satisfy them
Lead to Cash
Unify marketing, sales and financial processes by digitizing the intermediate processes in Salesforce
Simplify implementation of your quotes and invoices
Unify processes from sales to finance by digitizing the intermediate processes
Customer community 
Provide your customers with a personalized view of the data shared with the company
Partner community
Share your pipe and opportunities with your partners to boost your sales
Improve your sales performance
Provide your sales force with all the tools they need to sell
Our customer cases
Want to go a step further side by side ?
Do you have a key project to conduct ? Need to adapt or, on the contrary, lead the way ? We look forward to hearing your challenges and working on their solutions !