Change Management
Implement the change management strategy for your CRM implementation project.
Offer summary
Objectives
We undertake coaching missions to help our customers define and implement their change management strategy in their CRM implementation project.
Our offer aims to :
Support our clients in defining their change management strategy by setting up communication, training or rollout plans.
Improve usage efficiency by optimizing how the tool's features are used.
Enable the development of their teams' skills.
Speed up adoption to enhance ROI.
Benefits
Comforth Easyfront's teams combine functional and sectoral skills allowing them to propose Change Management strategies tailored to your platforms and to your employees.
Our consultants work with your teams :
To offer you a personalized support strategy that creates value.
To implement an interactive communication plan and educational pathways tailored to the expectations of your sector and your population.
To define a governance system that allows for personalized monitoring and measurable benefits over time.
Implementation
We support our customers from analysis to measurement of the strategy's effectiveness:
Analysis of the situation (functional, organizational, human etc.).
Definition of a personalized strategy.
Creation of media.
Implementation of the strategy.
Daily support for teams.
Effectiveness measurement.
Salesforce Technologies used
This offer is aimed at all our customers regardless of the clouds they use. However, the size and complexity of Salesforce initiatives require governance of this type.
Our References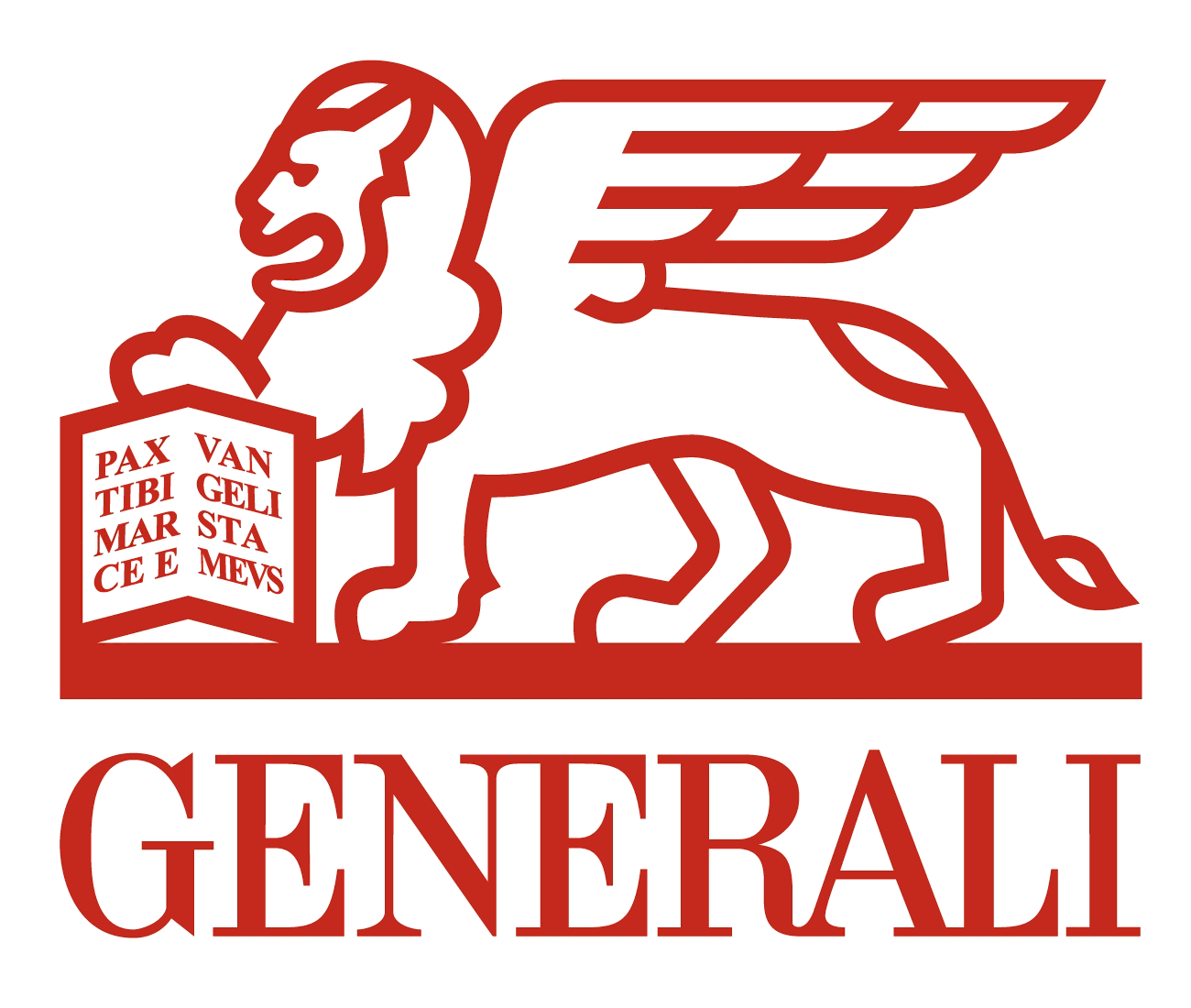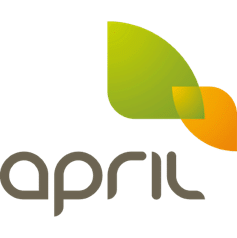 Want to go a step further side by side ?
Do you have a key project to conduct ? Need to adapt or, on the contrary, lead the way ? We look forward to hearing your challenges and working on their solutions !