ABOUT
Discover Comforth Easyfront
From business consulting to implementation, we reveal the potential of Salesforce to achieve your ambitions.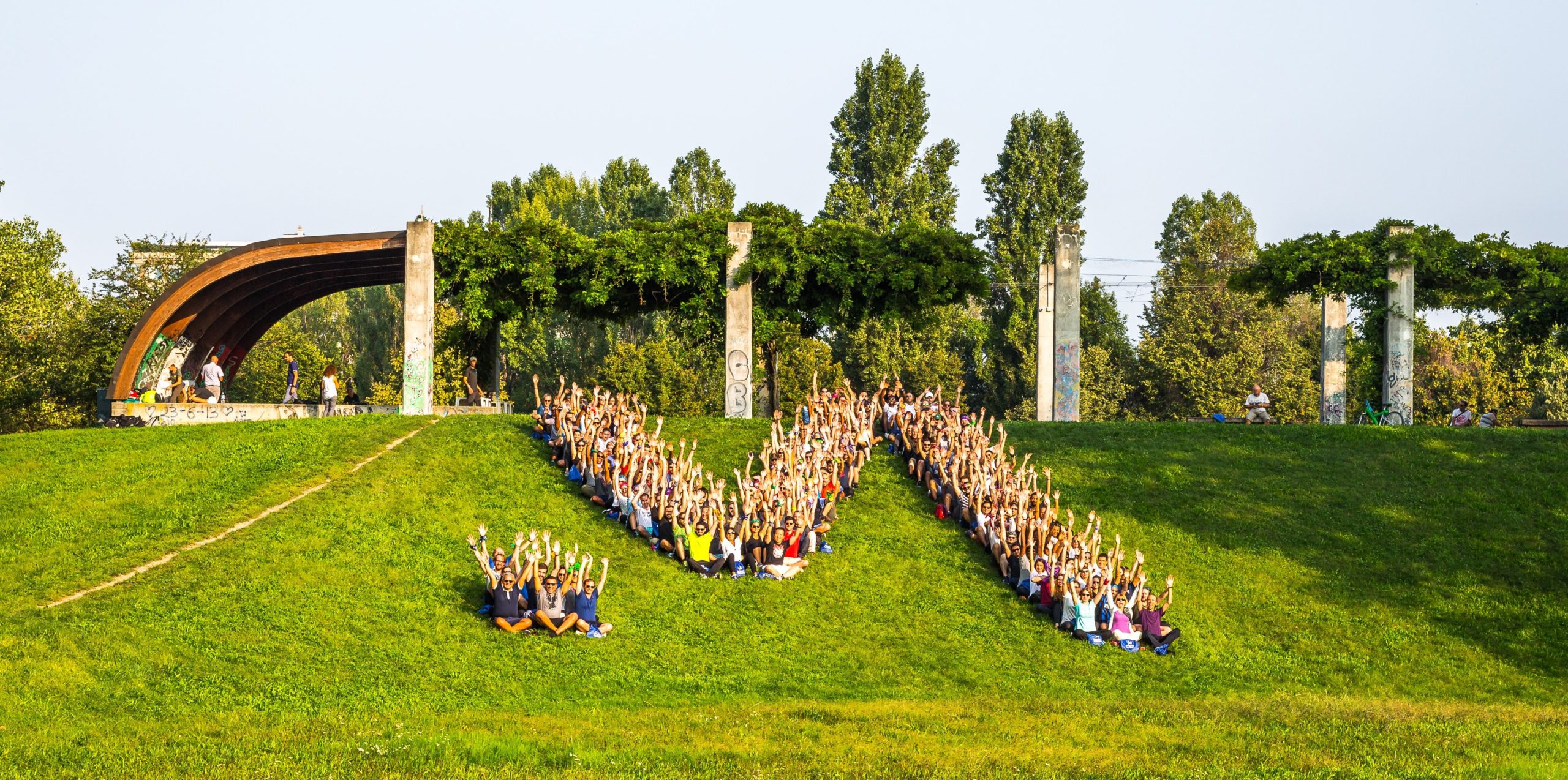 Comforth Easyfront was the result of the merger in 2023 of Comforth Easyfront and Easyfront, 2 Salesforce pure-player partners.
A Salesforce partner for 12 years and a Certified Summit Partner since 2015 (the highest level of certification), Comforth Easyfront is the leading independent Salesforce player in France. Consulting, innovation, integration: we support you as you transform your customer relations.
The most comprehensive Salesforce offer on the market
Our 270 consultants with their 450 certifications know how to work on all Salesforce clouds.
Sales, Revenue Cloud (CPQ and billing), Service and Field Service, Marketing Cloud and Pardot, Commerce Cloud, Tableau and Tableau CRM, MuleSoft, Experience Cloud (Community), Platform, Heroku, IOT, Analytics, My Trailhead, etc.
We complement this technical expertise with our business and sectoral know-how, helping us respond to your needs and expectations in a targeted manner.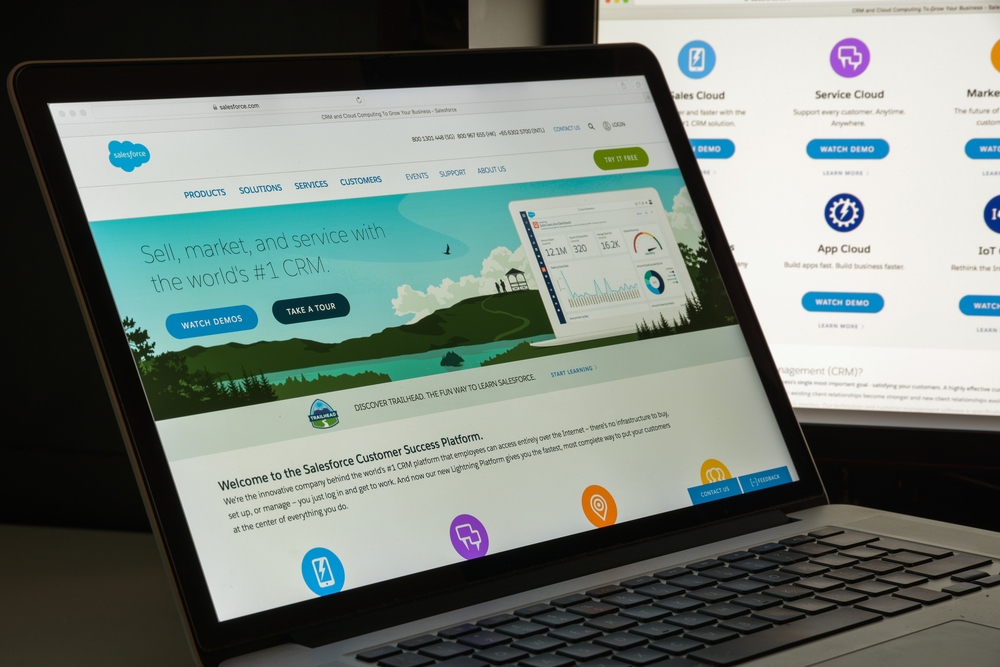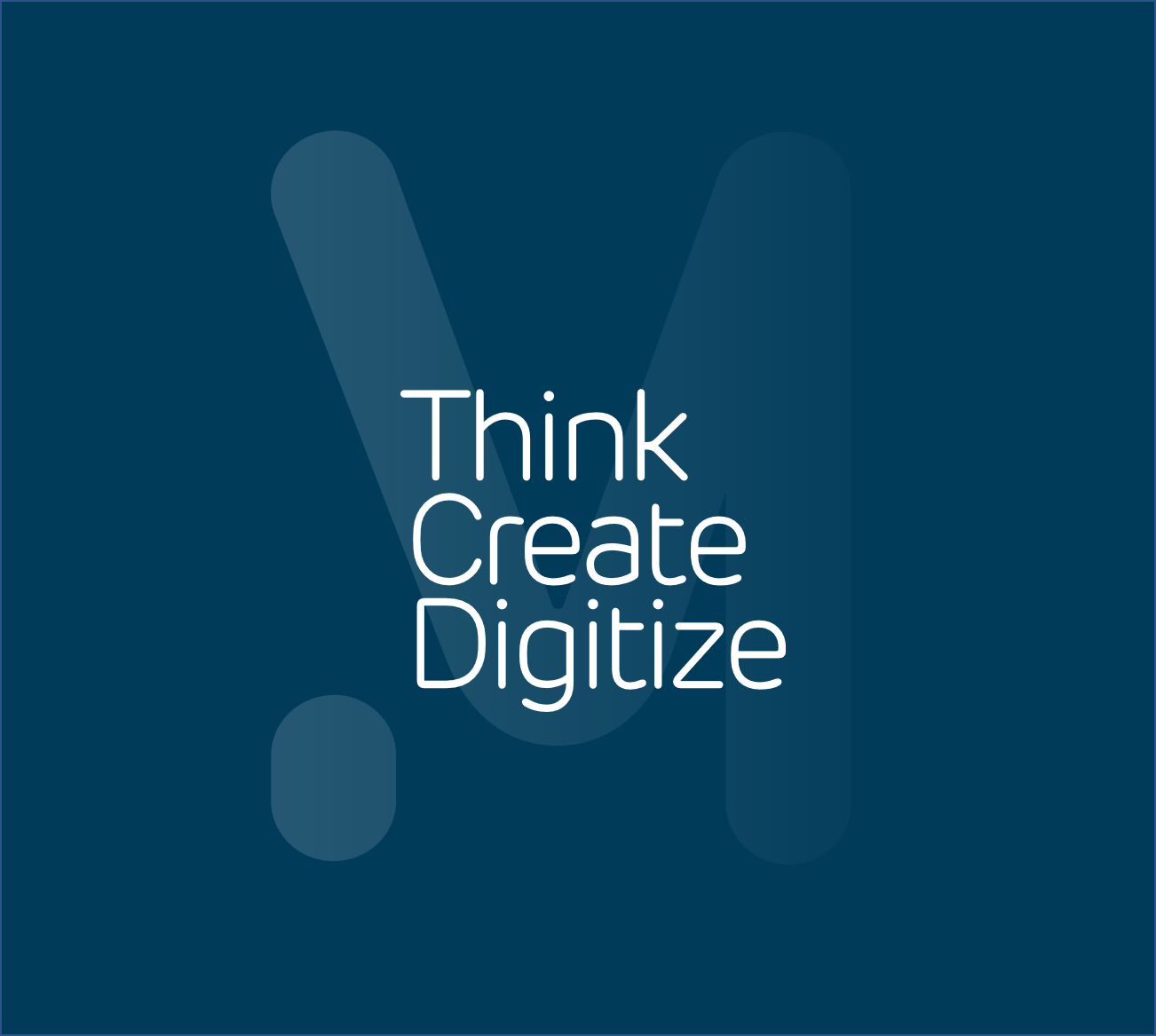 An entity of the Magellan Partners Group
Comforth Easyfront is a subsidiary of the Magellan Partners Group, an expert in organization and information systems consulting with 2000 employees and €245M in revenues.
Since 2008, the Magellan Partners Group has been supporting companies in their digital transformation strategy and helping them to adapt their businesses to face the profound changes in the company.
Being part of the Group allows us to support our customers' businesses (Senior Management, Finance, HR, IT, etc.) in their digital transformation projects, regardless of business segment.
Comforth Easyfront in figures
Million in revenues in 2022
Customer satisfaction rate
Projects completed successfully
of Salesforce products implemented
Our skills to help achieve your ambitions
Our organization in practices allows us to work on all stages of your Salesforce project: from business consulting to technical implementation
Business consulting
Since integration projects often require study and support phases, our consultants work with business managers and ISDs to carry out ROI calculations, feasibility studies, and to create models and business cases.
Salesforce Project Management Support and Design
Our teams map your processes, optimize and specify your new business and customer journeys within the Salesforce platform. Their in-depth knowledge of your business and of clouds will guarantee end-to-end handling of the design phase and support for your teams.
Integration  and maintenance
Our service centers (Troyes, Mauritius) are involved in Salesforce development and integration projects with our customers' information systems, and Third-Party Applications Maintenance. Our assets: our seniority (average age: 32), an unequalled level of expertise (450 certifications) and an industrialized project methodology.
Secure your experience
Protect your assets, your tools, and incorporate ethical and regulatory standards into your Salesforce projects.
The values we share with you
Customer Proximity
As preferred partner in your transformation, our mission is to meet your needs and expectations, something which is also key to your development.
Operational Excellence
We can always do better and have set a goal of continuous excellence for our customers, our teams and our partners.
Collective Intelligence
Our added value is spearheaded by the intertwining of experts from all fields.
Diversity and Responsibility
We expand cultures and skills to put the strength of diversity at the service of your needs.
Entrepreneurship and Innovation
Curiosity and initiative take us where you want to be, at the heart of technological and societal change.
Find out more