Salesforce Center of Excellence
Set up the governance needed to drive your Salesforce initiatives over time.
Offer summary
Objectives
We undertake coaching missions to help our customers define and implement the governance needed to drive their Salesforce initiatives.
This offer helps companies find the best governance arrangement for their needs and organization to keep Salesforce initiatives useful, operational, and up-to-date over time.
Ensure post-project continuity in terms of the development of new needs to be implemented.
Ensure continuous skills upgrading and operational maintenance of the experts involved in the project.
Provide ongoing support to users in run mode.
Establish governance to tackle roadmaps and arbitrate new needs in run mode.
Benefits
Support our customers in the implementation of medium/long-term governance and help identify the stakeholders to be incorporated into the
Center of Excellence.
Bring Salesforce expertise in-house.
Deliver continuous business value.
Accelerate innovation.
Industrialize delivery processes.
Implementation
Define the operational template (audit).
Establish the Center of Excellence team.
Define governance and processes.
Stabilize the run and Third-Party
Applications Maintenance activity.
Boost adoption.
Define the release management strategy.
Salesforce Technologies used
We work cross-functionally on all Salesforce clouds and products.
Our References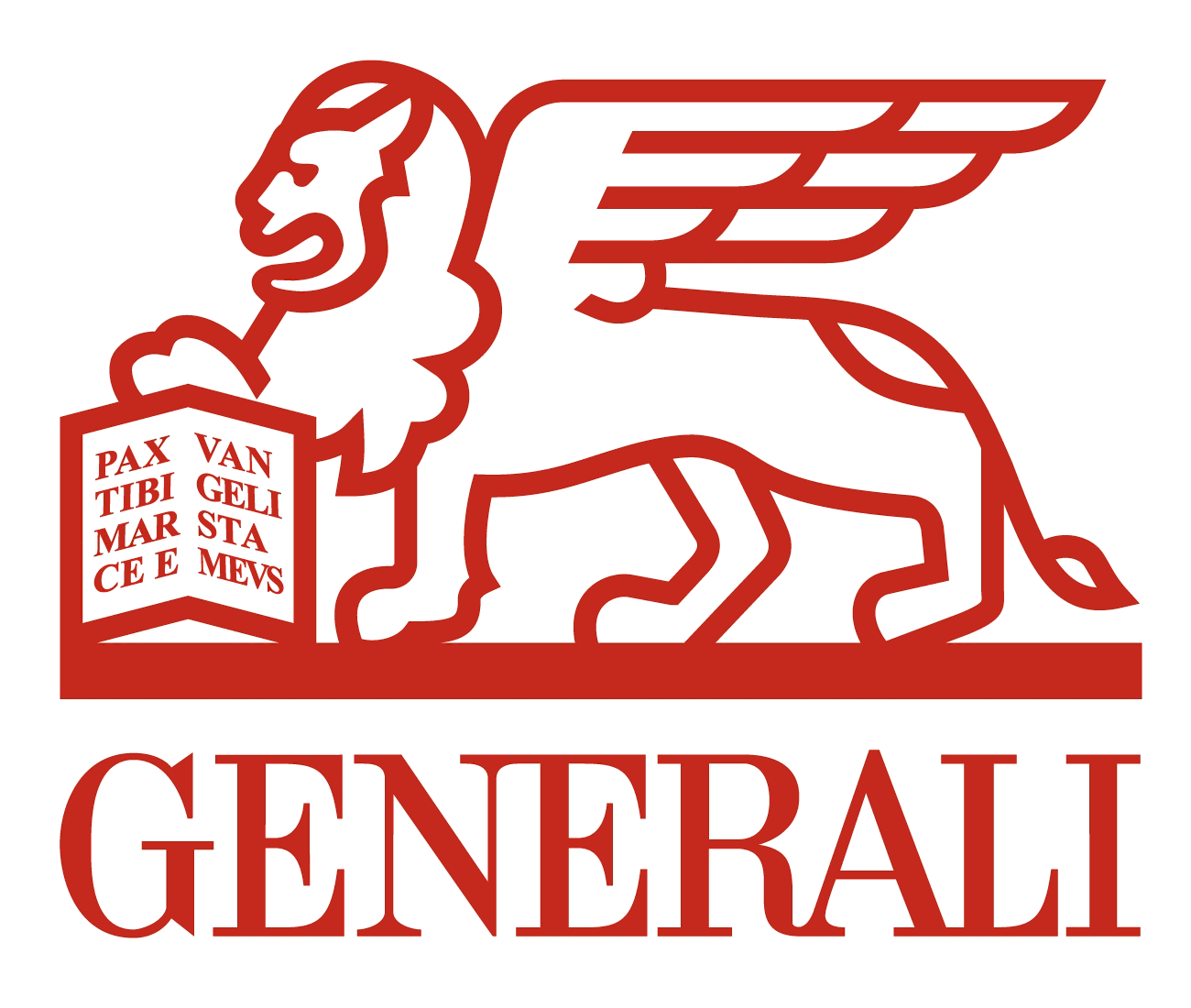 Want to go a step further side by side ?
Do you have a key project to conduct ? Need to adapt or, on the contrary, lead the way ? We look forward to hearing your challenges and working on their solutions !