CPQ Cloud
With CPQ tools, Comforth Easyfront improves the transformation rate of your sales teams.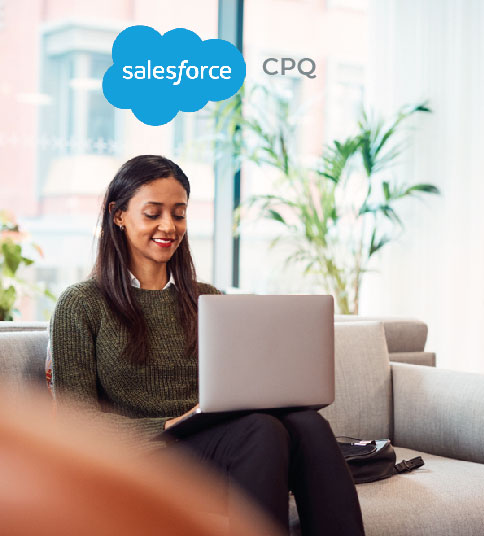 CPQ
Salesforce CPQ helps make your sales teams' jobs easier and more efficient by providing them with features and automation within your CRM. Comforth Easyfront is particularly proficient in Salesforce CPQ and Pros Smart CPQ, two of the most advanced tools on the market.
Seamlessly integrated within CRM, CPQ allows you to:
Simplify the product and service catalog for sales representatives.
Transparently manage the dependencies between different products (cross-selling, up-selling, etc.).
Standardize the drafting of quotes.
Ensure consistency in pricing and discounts applied.
Standardize your commercial offers and the commercial conditions associated with them.
Our customer cases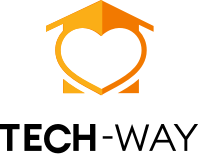 Want to go a step further side by side?
Do you have a key project to conduct? Need to adapt or, on the contrary, lead the way? We look forward to hearing your challenges and working on their solutions!