Mulesoft
The integration platforms implemented by Comforth Easyfront, are the solution for your integration issues between systems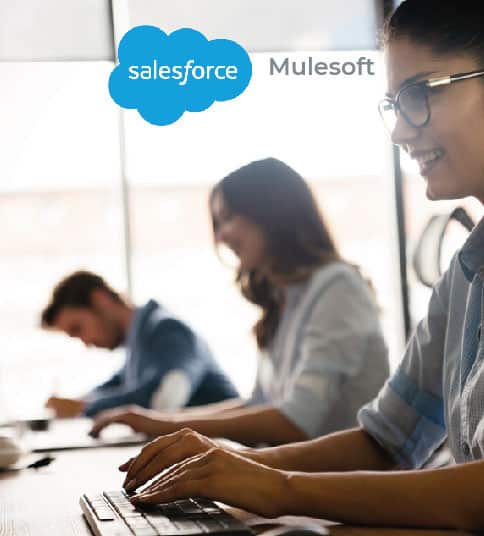 Connect your apps
Mulesoft offers a platform that acts as an intermediary to facilitate the connection of any app, data service or API.
Mulesoft makes it possible to aggregate all types of data in Salesforce from connected objects, production applications, internal or external information systems (partners, distribution network, etc.):
Provides a centralized mediation layer that can handle any data format, connect to any cloud or on-site system, and replaces engineering with software configuration.
Supplies connectors with the most common systems as well as a connector and API development kit.
Provides a set of tools to debug, test, roll out and manage applications.
Finally, it offers a web interface for administration.
Comforth Easyfront's implementation of data integration platforms simplifies the work of IT departments, reduces costs and solves the issue of point-to-point or inter-system integration. Comforth Easyfront is particularly familiar with the Mulesoft and Talend environments.
CUSTOMER CASE
Application integration for a mutual insurance company
Rollout of Mulesoft in a French mutual insurance company to manage communications between different, heterogeneous business applications.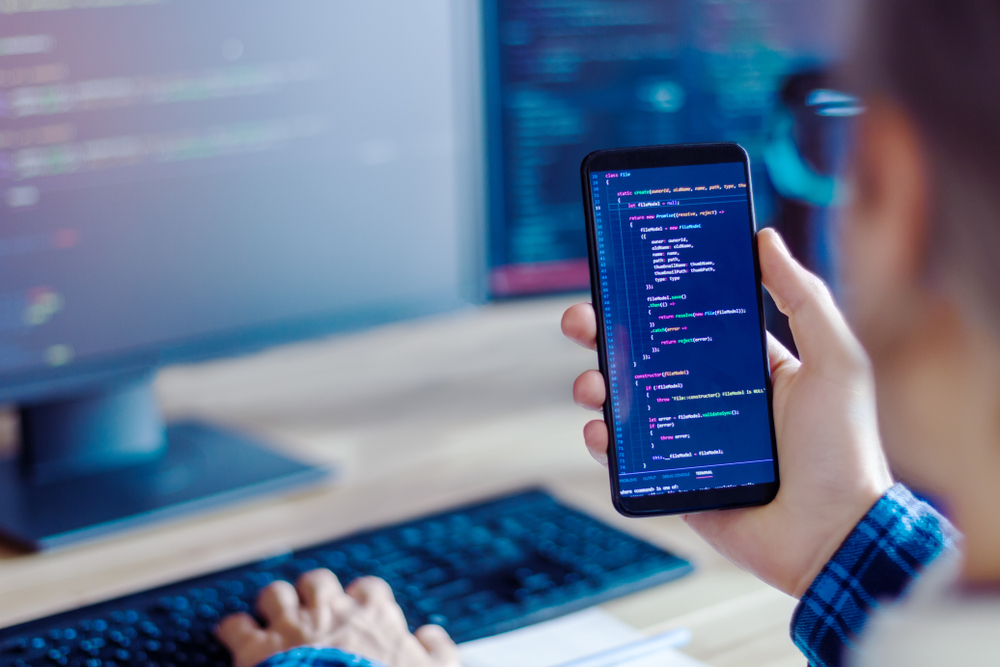 Want to go a step further side by side?
Do you have a key project to conduct? Need to adapt or, on the contrary, lead the way? We look forward to hearing your challenges and working on their solutions!