Human Resources Department
Our support and integration offers for corporate Human Resources Departments.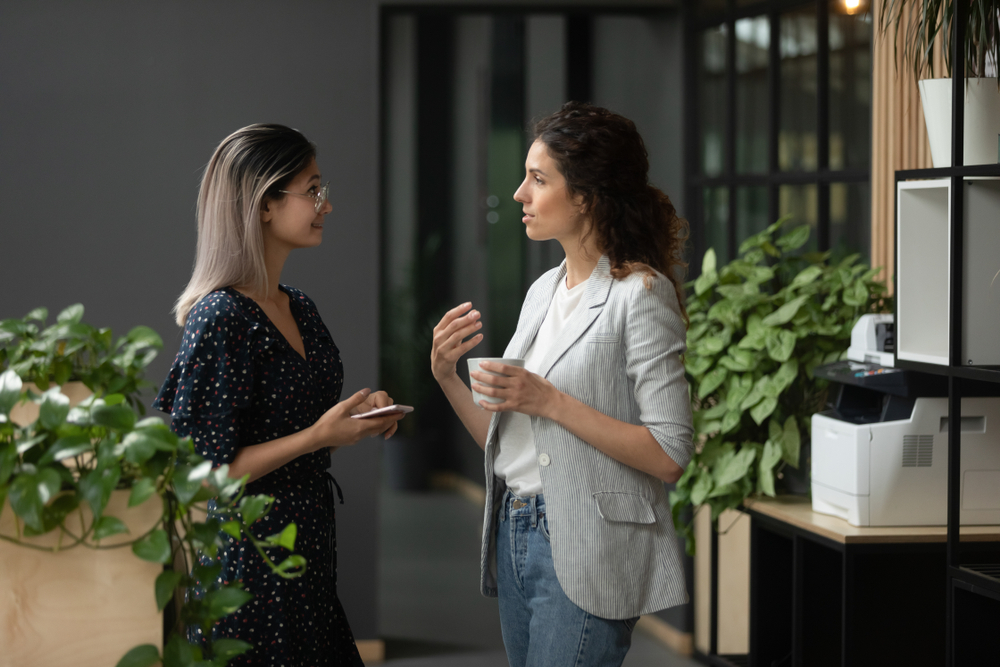 Developing human capital
We support the HR stakeholders within organizations as they implement work.com solutions designed to provide your employees with what they need to work in a secure environment, and we encourage the ramp-up in staff skills.
Comforth Easyfront helps you to :
Monitor the return to work.
Make quick decisions based on reliable data.
Monitor interactions to limit the spread of a pandemic.
Help your employees develop their skills with myTrailhead to meet your company's new operational requirements.
Our offers
End-to-end support from consulting to integration.
Dematerialize your contracts
Set up the electronic signature and automatic generation of your contracts, thus making your contractual relations more flexible
Improve the employee experience
Simplify your HR processes to attract and retain your best talent
Want to go a step further side by side ?
Do you have a key project to conduct ? Need to adapt or, on the contrary, lead the way ? We look forward to hearing your challenges and working on their solutions !