Senior Management
Our support and integration offers for corporate Senior Management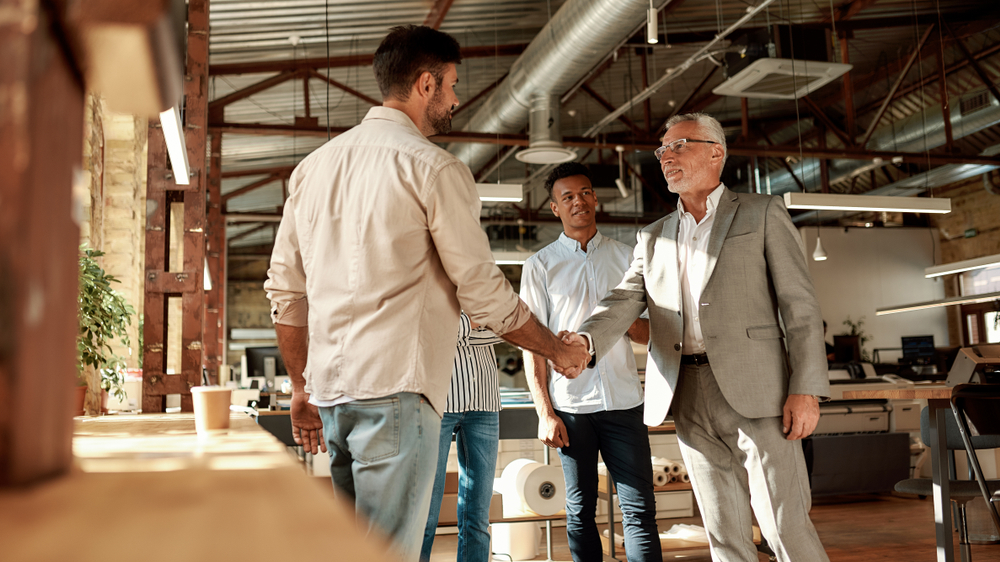 Successfully transform your company
Comforth Easyfront supports Senior Management through its vision of customer relations and the associated skills it has developed.
By redefining sales, marketing or customer service processes tailored to the necessary digitization of your business and the needs of your customers.
By implementing seamless operation of your business with all your fixed and mobile solutions and by connecting all the company's customer data.
Our offers
End-to-end support from consulting to integration
Digitize Opco business
Speed up the digital transformation of OPCOs with a dedicated Salesforce product
Digitize Notarial business
Digitize and control the management of files and customer relations in your office
Roll out a crisis call center
During exceptional events, help to temporarily increase capacity in order to deal with high call volumes
Development of AppExchange apps
Help software publishers to build an application on Salesforce and make it available on the AppExchange
CUSTOMER CASE
Tech-Way: Creation of Customer IS
A subsidiary of the Foncia Group, Tech-Way specializes in fire protection, air hygiene, pest control and maintenance work.
Within a very short time frame of 6 months, Tech-Way wanted to create a state-of-the-art technical maintenance company featuring a fully integrated information system.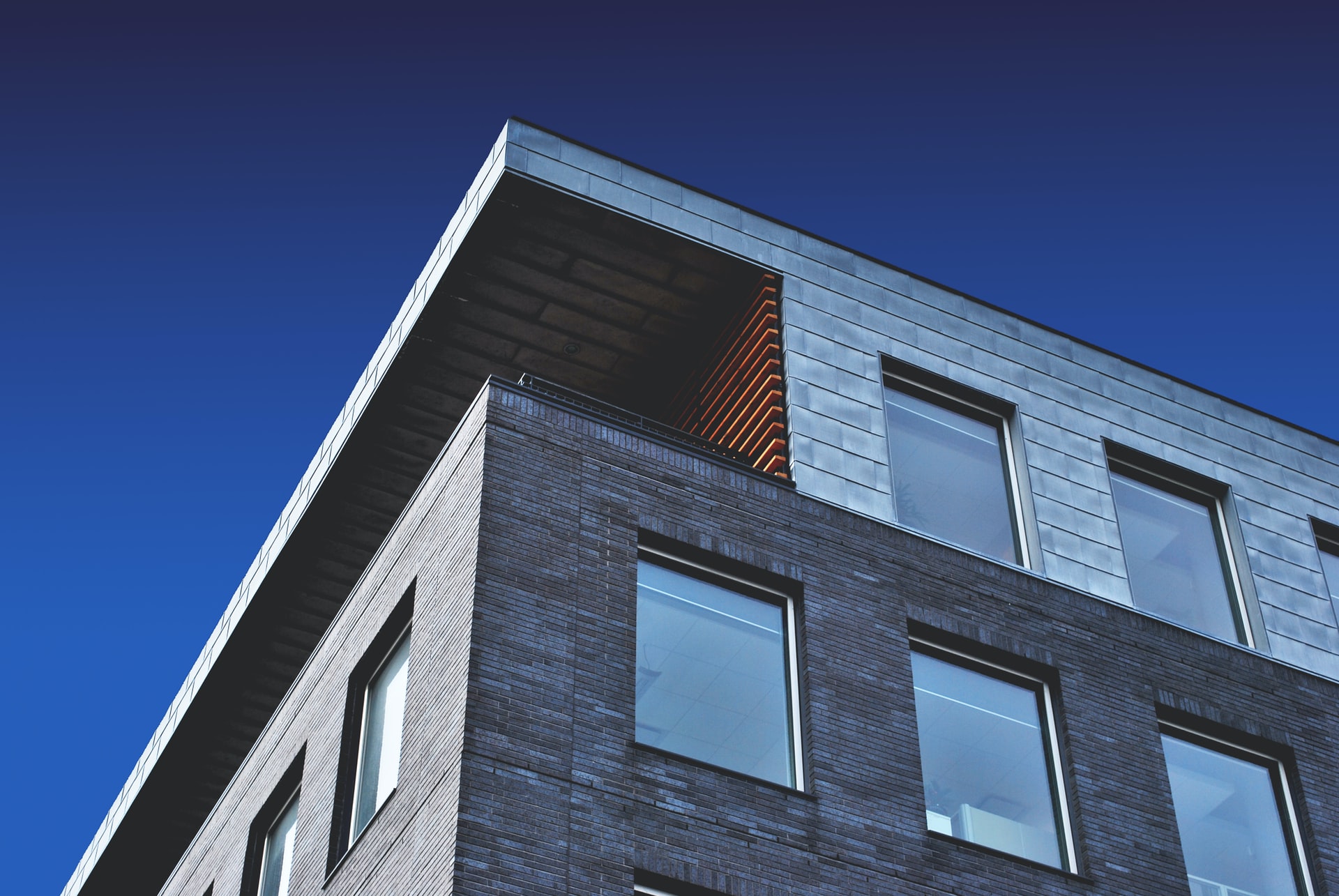 Want to go a step further side by side ?
Do you have a key project to conduct ? Need to adapt or, on the contrary, lead the way ? We look forward to hearing your challenges and working on their solutions !