Our Insurance and Mutual Insurance references
Our key references in the Insurance and Mutual Insurance sectors
Adapting the pathway
Property and casualty, personal insurance, health, welfare, retirement, and so on. There are a multitude of subjects and issues in the insurance sector.
Insurance and social welfare groups have launched major consolidation actions to avoid being left behind by the competition or by new entrants, and must be able to respond to new regulations such as European directives (Solvency II, ANI, GDPR, etc.).
There are indeed numerous challenges: redesign of customer relations in a difficult health climate, continuous innovation to stay ahead, customer self-service or the integration of multiple channels into a single customer pathway, for instance.
Comforth Easyfront supports stakeholders in the development of their customer relationship projects. By creating value, providing genuine answers and implementing effective CRM solutions, Comforth Easyfront's teams help you become Customer Perfect!
Our customer cases
Our References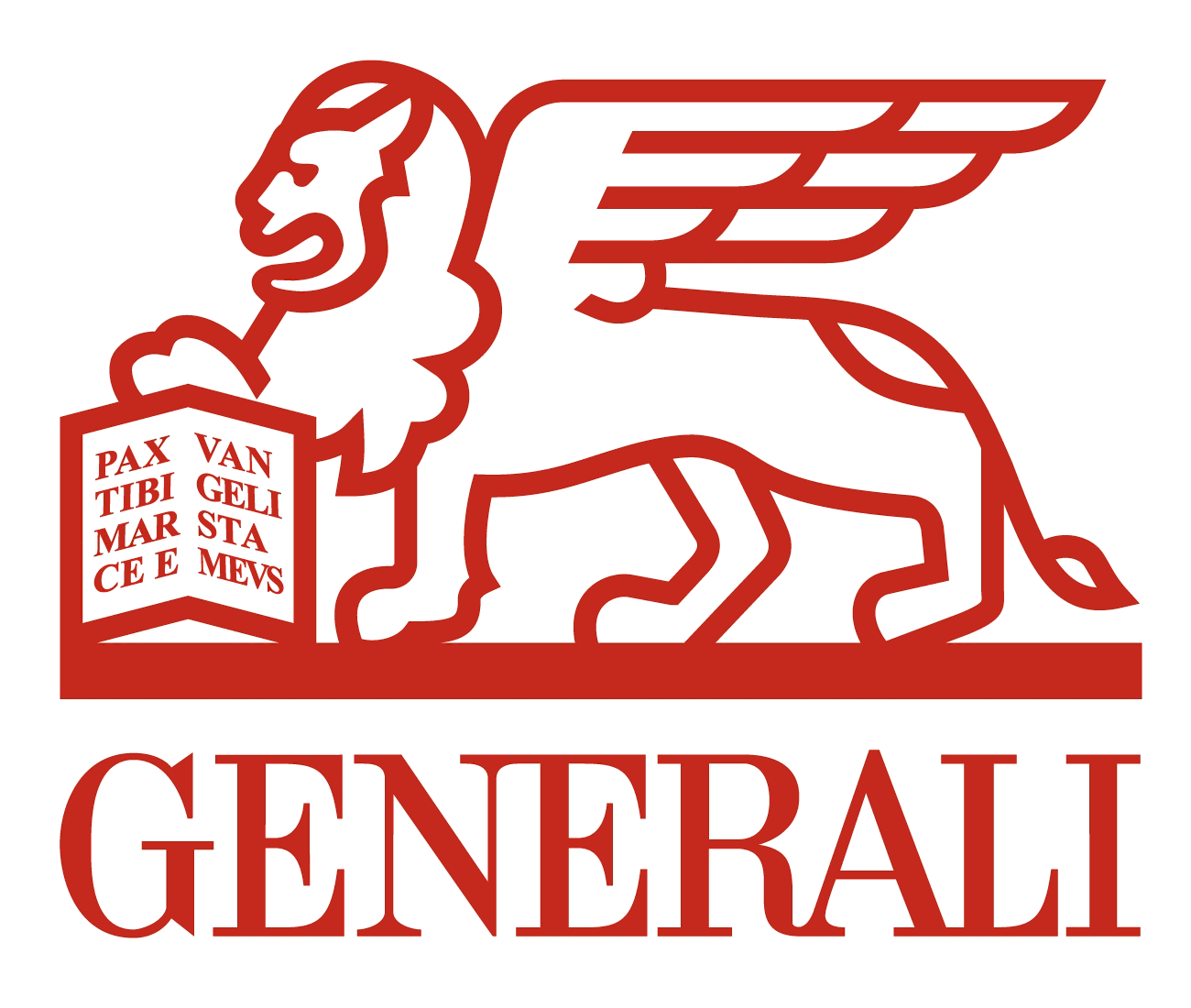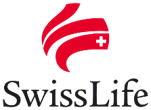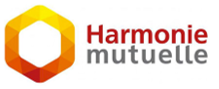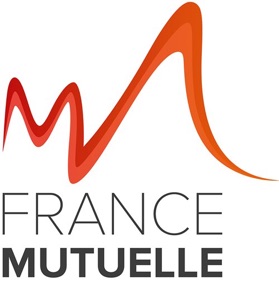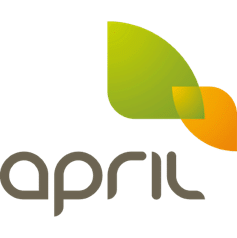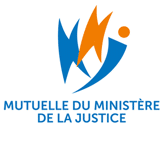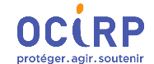 Want to go a step further side by side?
Want to transform your customer relations and learn more about our Salesforce solutions and expertise?
We look forward to hearing your challenges and mobilizing the skills needed to rise to them.