Quick Start: Speed up your implementation
Obtain Salesforce solutions for your sales force in 6 weeks and on a limited budget.
Offer summary
Objectives
We select and implement Salesforce solutions tailored to the needs of your sales force within weeks and on a limited budget.
Once your needs have been analyzed, our experts will configure your ready-to-use solution and support you during the adoption process with your sales teams.
Set up a CRM base to start marketing as soon as possible with every guarantee of visibility, scalability and simplicity.
Free up time in the management of tasks with the lowest added value.
Ability to integrate options specific to your business.
Ensure continuity of service with a Third-Party Applications Maintenance offer as soon as the base is designed.
Benefits
Time and cost control.
Tracking of business activity.
Increased productivity.
Streamlined business process.
Data control.
Implementation
Participative, iterative project approach to encourage adoption right from the first exchanges.
Launch of needs scoping to identify those that can provide the most value in the shortest time.
Design as close as possible to the Salesforce standard with functional, intermediate feedback workshops.
Support on acceptance start-up.
Training of your administrator from the beginning of the project and transfer of skills at the end of the project.
Salesforce Technologies used
Implementation of the Salesforce Lightning Sales Cloud CRM foundation
Prospects, accounts and contacts.
Opportunities and sales cycle.
Activities, tasks and events.
Reports and dashboards for management and the sales force.
Security (visibility, profiles and roles).
Salesforce app (domain name, login page, logo and colors).
Salesforce mobile app.
Our References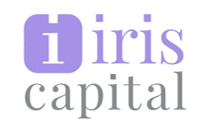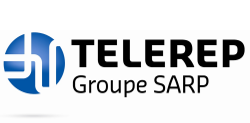 Want to go a step further side by side ?
Do you have a key project to conduct ? Need to adapt or, on the contrary, lead the way ? We look forward to hearing your challenges and working on their solutions !