Our Retail References / CPG
Our main Retail / CPG references in the development of their customer relationship projects
New approaches
The emergence of new competitors and new types of customer regularly reshapes the sector.
Retailers must constantly adapt to new lifestyles and new consumer spending patterns. The empowerment of millennials requires the definition of new approaches to digital and physical customer journeys. The challenges are also immense in terms of customer relations with the massive use of social networks and the emergence of communities and influencers that need to be listened to and welcomed by brands.
Comforth Easyfront supports retail / CPG stakeholders in the development of their customer relationship projects. By creating value, providing genuine answers and implementing effective CRM solutions, Comforth Easyfront's teams help you become Customer Perfect!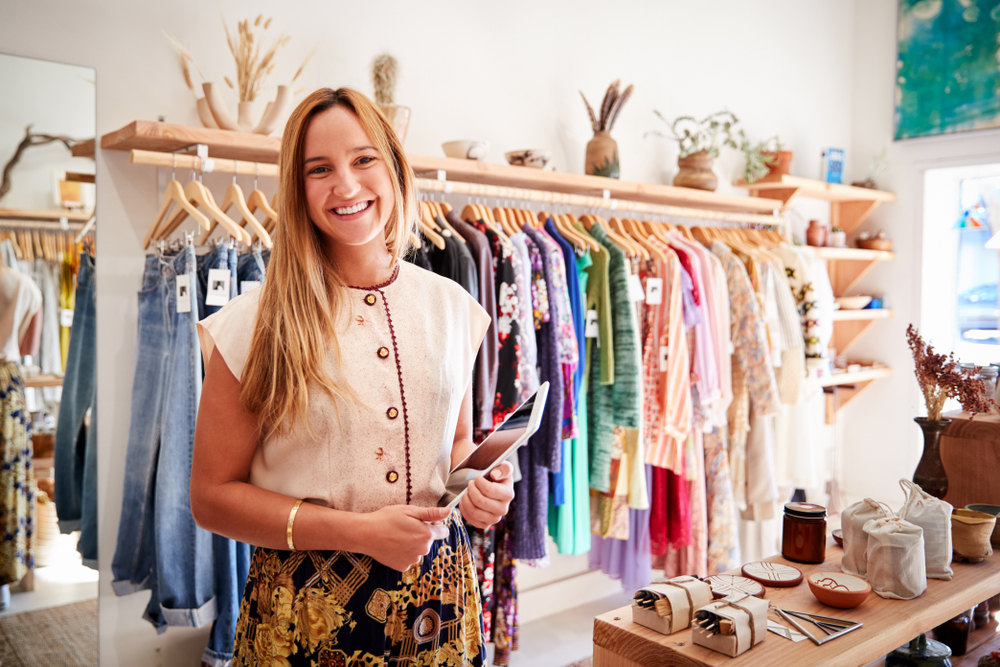 Our customer cases
Our References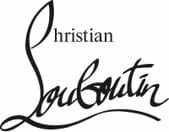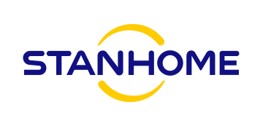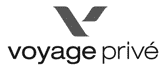 Want to go a step further side by side?
Want to transform your customer relations and learn more about our Salesforce solutions and expertise?
We look forward to hearing your challenges and mobilizing the skills needed to rise to them.