Our Service References
The work we do and our key references to help stakeholders providing services to companies and individuals
New trends, new methods
The challenges in the service sector are manifold: regulatory changes, breakthrough of new technologies, new competition, new customer expectations. The list goes on.
In this context, digital transformation, cost control through outsourcing, the maintenance of growth and a complete overhaul of customer relations are ever more necessary.
Comforth Easyfront supports Service stakeholders in the development of their customer relationship projects: adaptation and continuous training of teams to tackle these new services, digitization of business, adapting to new modes of consumer spending and communication, taking into account new regulations on data, and so on.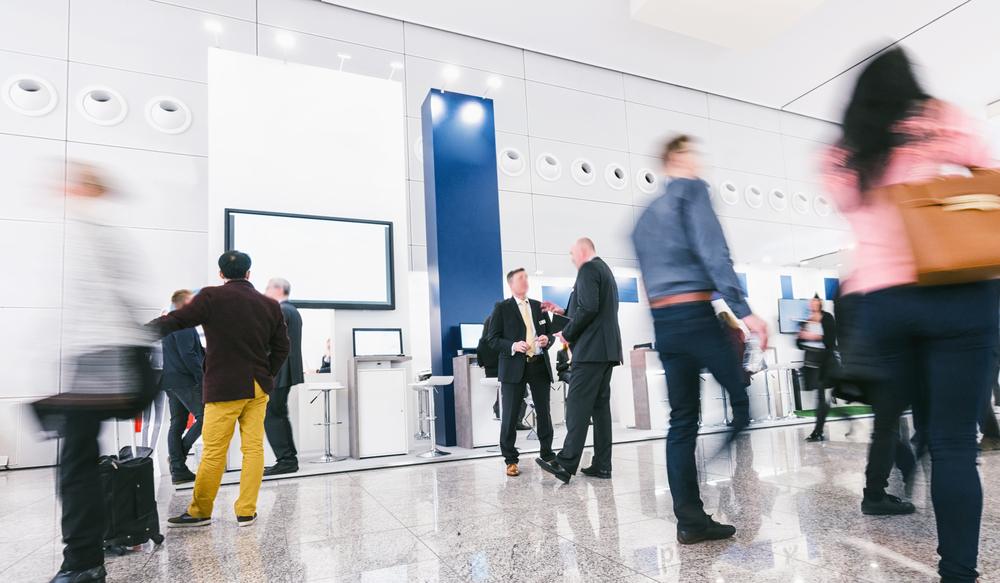 Our customer cases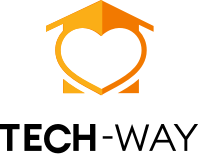 Our References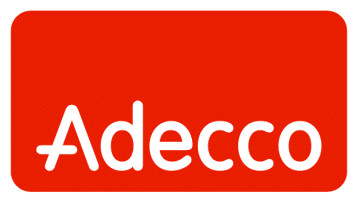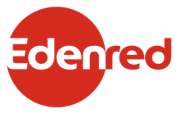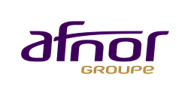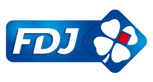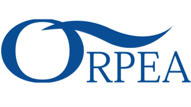 Want to go a step further side by side?
Want to transform your customer relations and learn more about our Salesforce solutions and expertise?
We look forward to hearing your challenges and mobilizing the skills needed to rise to them.