ISD and Center of Excellence
Our support and integration offers for ISDs and Centers of Excellence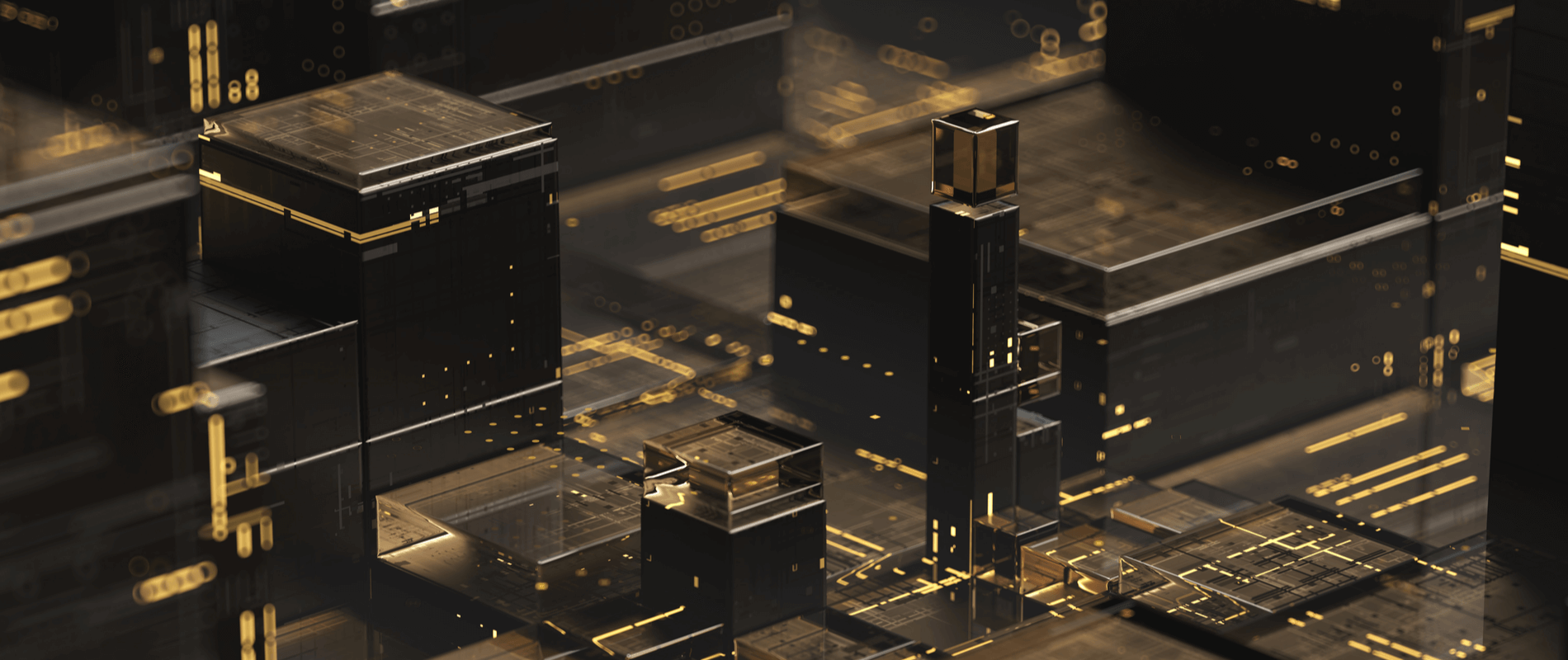 Combine performance and innovation
As the manager and coordinator of information systems, you must implement your organization's strategies and propose innovative services to the business departments. To this end, you must :
Possess an available, robust information system.
Deliver high-performance, reliable applications.
Provide users with ergonomic, collaborative applications.
Offer quality data that circulates easily within the company according to business needs.
We support your Salesforce projects
In the upstream phase : to define project architecture, make the right technology choices, define the most relevant cross-application systems, work on data quality, and run your technical centers of excellence based around Salesforce technologies.
In the project phase : to produce the most effective data models within the applications rolled out, to build and roll out mobile apps that integrate your customer data, and to implement APIs and interfaces that connect your external data sources and enhance service productivity.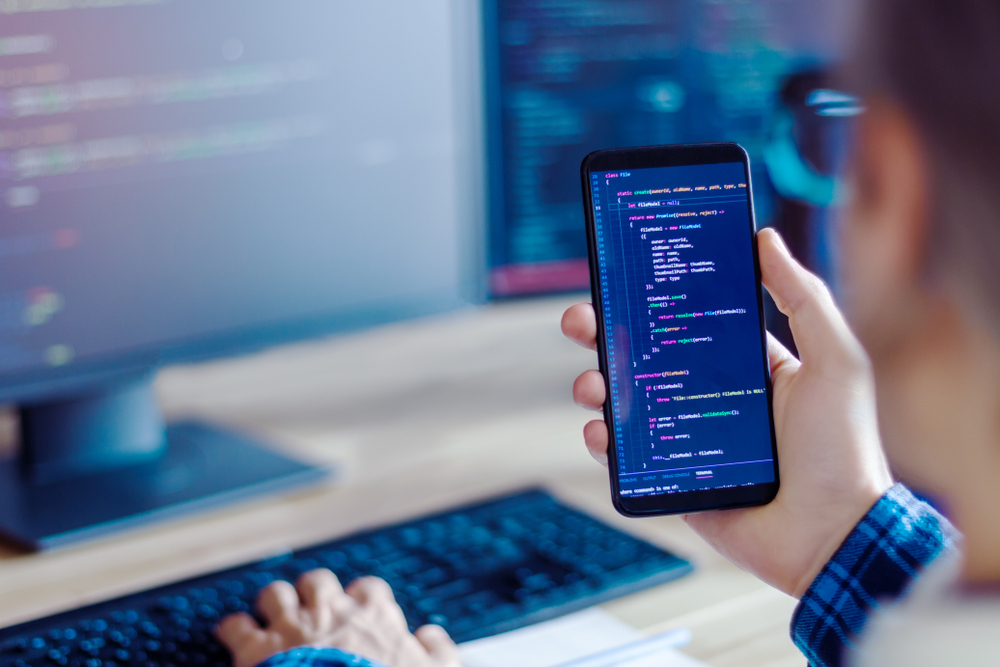 Our offers
End-to-end support from consulting to integration.
Extended app development
With Heroku, create apps that do not have the technical or functional limitations inherent to the Salesforce platform
En savoir plus
Secure your data
Implementation of a data retention and security policy that complies with audit and retention standards
En savoir plus
Connect your data and apps with Mulesoft
Create an integration platform to connect your organization's apps
En savoir plus
Lightning Migration
Migrate from Salesforce CLASSIC to a Salesforce Lightning Experience
En savoir plus
Steer your business
Aggregate your data sources and take control of their processing to steer your business
Customer community 
Provide your customers with a personalized view of the data shared with the company
Release Management 
Quickly set up seamless integration and rollout across multiple Salesforce environments
En savoir plus
Continuous innovation (Third-Party Applications Maintenance)
Provide a maintenance solution to ensure Salesforce remains operational in production
En savoir plus
Dematerialize your invoices
Digitize processes related to the processing of supplier invoices
Dematerialize your contracts
Set up the electronic signature and automatic generation of your contracts, thus making your contractual relations more flexible
Salesforce Center of Excellence
Set up the governance needed to drive your Salesforce initiatives over time
En savoir plus
Digitize your business processes
Streamline your business processes to provide your customers or partners with a customized experience
Our customer cases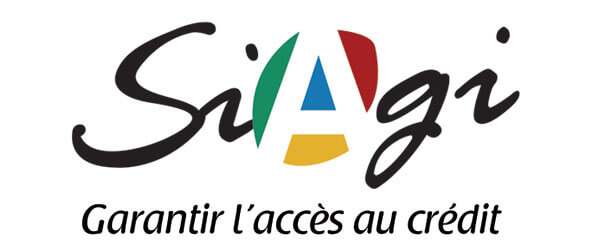 Want to go a step further side by side ?
Do you have a key project to conduct ? Need to adapt or, on the contrary, lead the way ? We look forward to hearing your challenges and working on their solutions !