Digital Department
Our support and integration offers for Digital Departments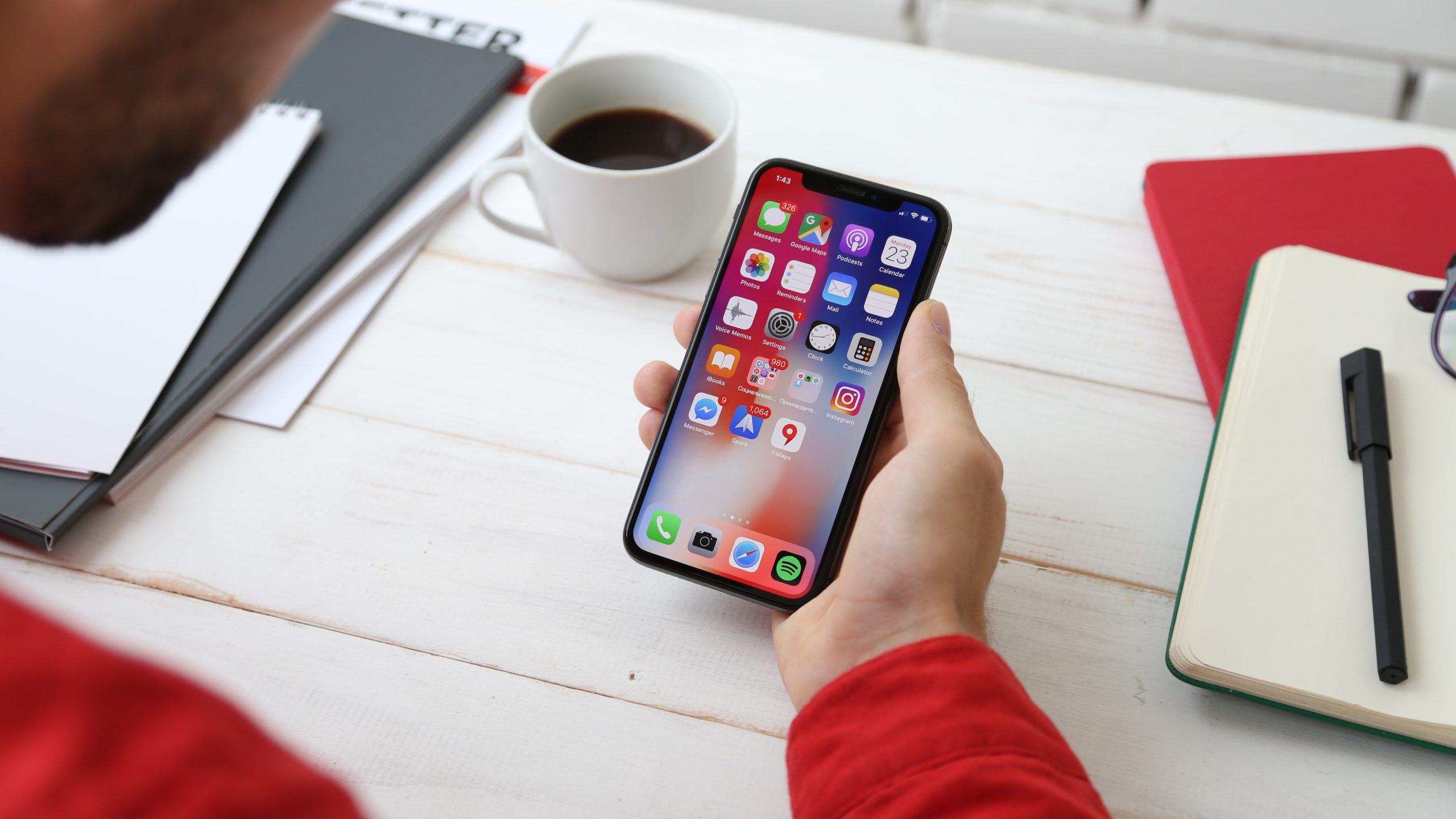 Innovating with digital technology
As the guarantor of your company's digital transformation, you must simultaneously integrate appropriate technologies, new sources of income, and a digital culture, or even innovation within the company.
You must implement the methods, practices and tools required to :
Mastermind the digital transformation.
Identify the digital levers for growth.
Ensure that new uses are properly adopted.
Improve the customer experience.
Aggregate and leverage data.
Use data to engage transformation
We help Digital Departments to :
Improve and transform the customer experience, to ensure the alignment of business needs, trends and customer usage.
Implement customer-focused, collaborative platforms.
Closely manage the change to ensure the proper adoption of new tools and new uses.
Take the company's Data Strategy into account through projects involving data analysis, reconciliation, leveraging and recovery.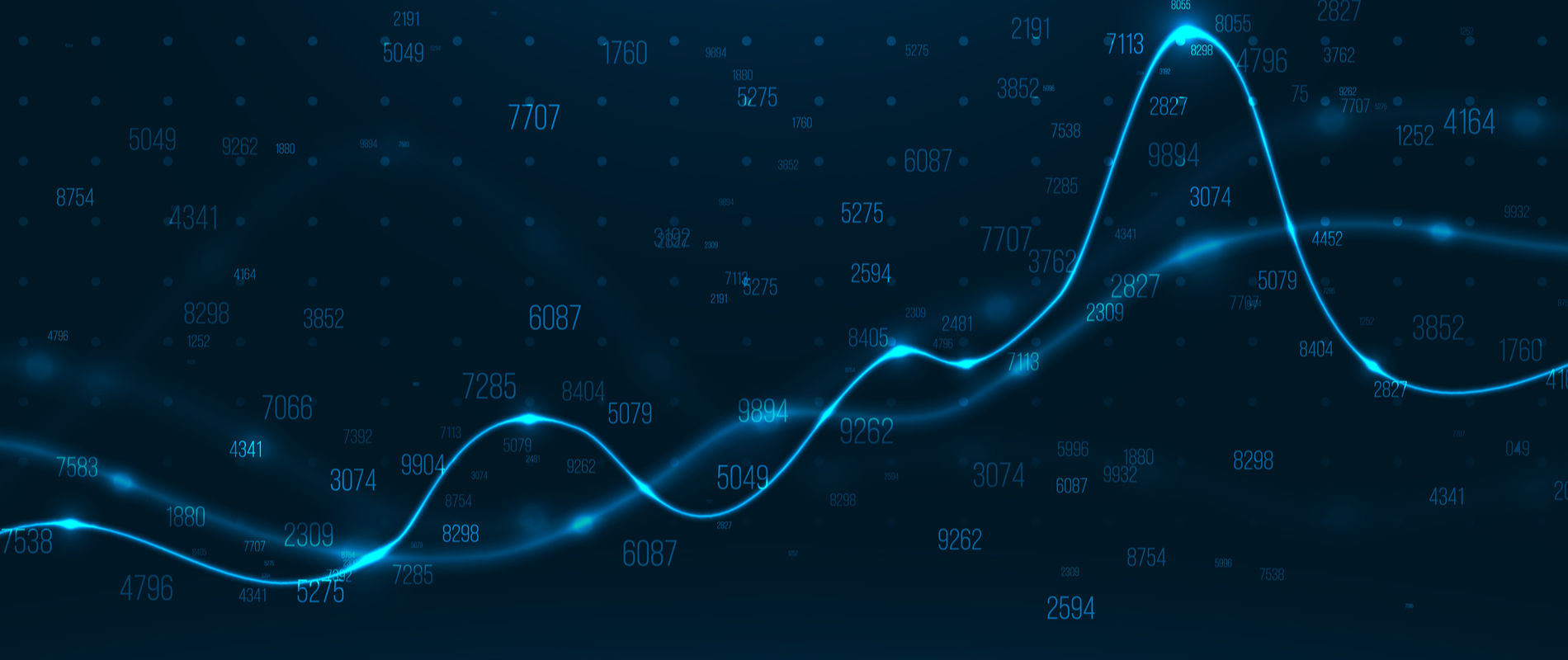 Our offers
End-to-end support from consulting to integration.
Steer your business
Aggregate your data sources and take control of their processing to steer your business
Lead to Cash
Unify marketing, sales and financial processes by digitizing the intermediate processes in Salesforce
Digitize your business processes
Streamline your business processes to provide your customers or partners with a customized experience
Customer community 
Provide your customers with a personalized view of the data shared with the company
Partner community
Share your pipe and opportunities with your partners to boost your sales
Digitize Opco business
Speed up the digital transformation of OPCOs with a dedicated Salesforce product
Digitize Notarial business
Digitize and control the management of files and customer relations in your office
Our customer cases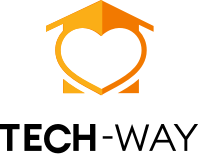 Want to go a step further side by side ?
Do you have a key project to conduct ? Need to adapt or, on the contrary, lead the way ? We look forward to hearing your challenges and working on their solutions !