Employee Experience
With Quip, boost the productivity of your sales force and let your representatives promptly respond to customer requests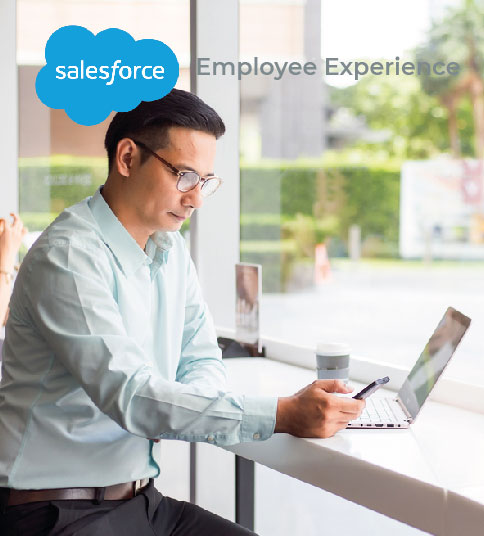 Employee Experience
With Quip, boost the productivity of your sales force and let your representatives promptly respond to customer requests.
Quip provides your employees with the possibility to collaborate together through chat and by sharing documents and spreadsheets. Discussions and information are located directly in Salesforce records, which makes you more efficient.
Thanks to Quip, you can:
Centralize your information in Salesforce. Documents and discussions are located in the corresponding records.
Create customizable document templates to simplify the work of your sales and service teams.
Boost collaboration in your teams.
Access this information even when you travel.
Our customer cases
Want to go a step further side by side?
Do you have a key project to conduct? Need to adapt or, on the contrary, lead the way? We look forward to hearing your challenges and working on their solutions!