Health and Public Sector
Our key references and contributions to help the digital transformation of
Public sector stakeholders
Here to support your challenges
Today, public sector stakeholders must stay abreast of new technologies and new expectations to continue to improve their citizens' standard of living and the principle of continuity of patient care.
Artificial intelligence, Smart Cities, digitalization of relations: the digital revolution is an opportunity that ministries, state operators, local authorities and para-public organizations must capitalize on to implement their transformation.
With a new organization, innovative tools and effective use of their data, public sector stakeholders can be even more efficient. Comforth Easyfront supports public sector stakeholders as they implement solutions to rise to these challenges: aligning costs, developing a standout customer experience, creating value, etc.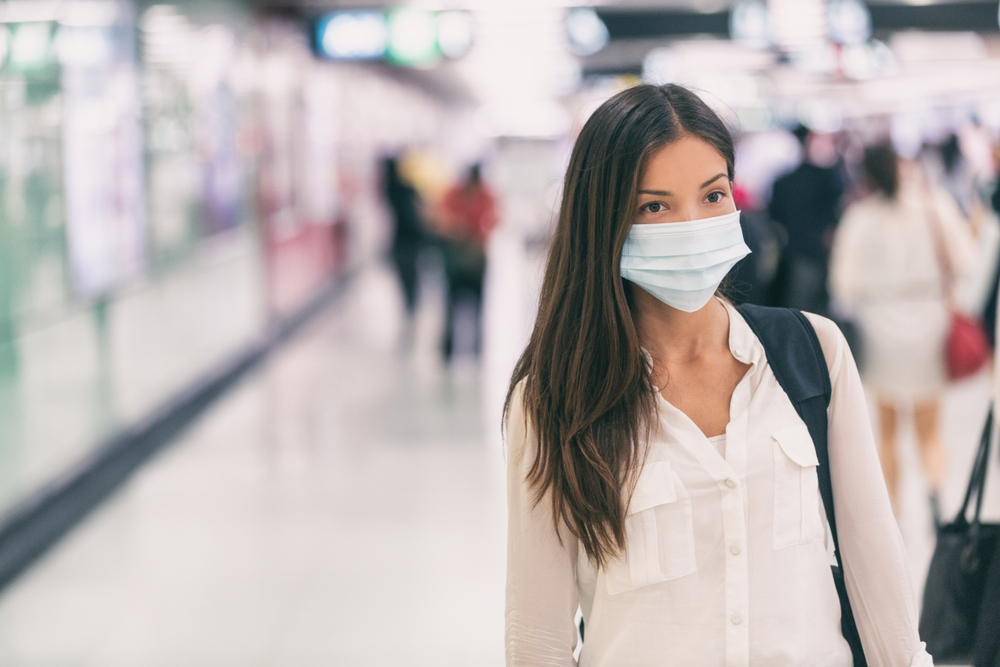 Our References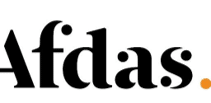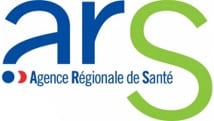 Want to go a step further side by side?
Want to transform your customer relations and learn more about our Salesforce solutions and expertise?
We look forward to hearing your challenges and mobilizing the skills needed to rise to them.