Our Energy and Utilities References
Our key references in
the Energy and Utilities sector
Mastermind the transformation
Organizations must adapt so as to rise to energy transition challenges, and to provide their customers with end-to-end pathways. One key success factor is the ability of companies in the sector to position themselves as global, digital operators, partnering with territories to provide all energy services and interfacing with interconnected sectors (transport, security, telecom networks, etc.).
Comforth Easyfront supports energy and utilities companies as they implement solutions that rise to these challenges: energy sales, management of energy savings certificates, multi-segment customer CRM, management of key accounts, local authorities, individuals, partners, customer areas, B2B / B2C marketing solutions, data visualization.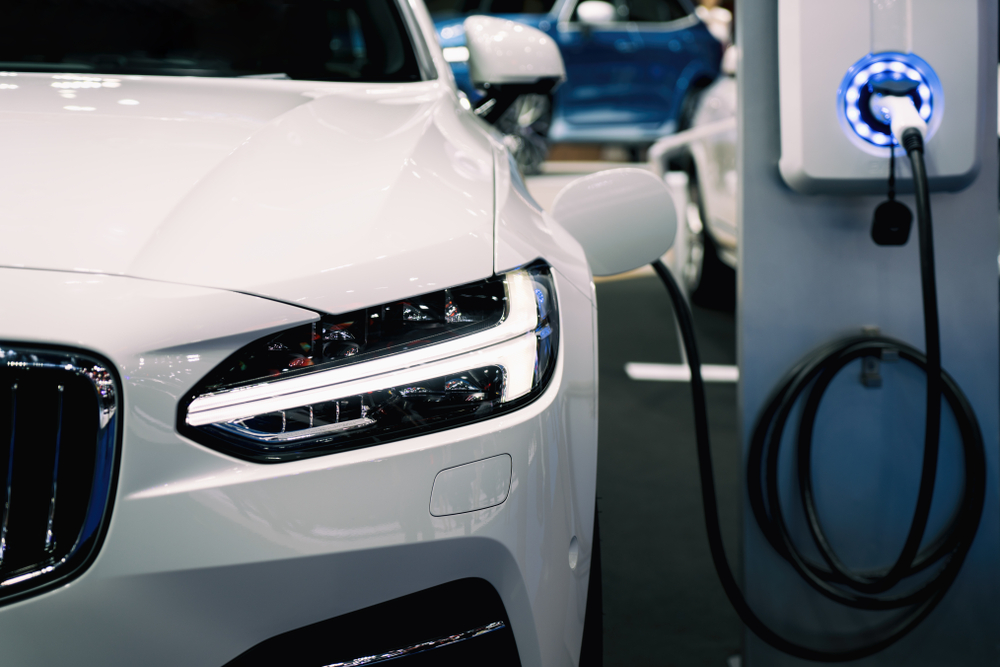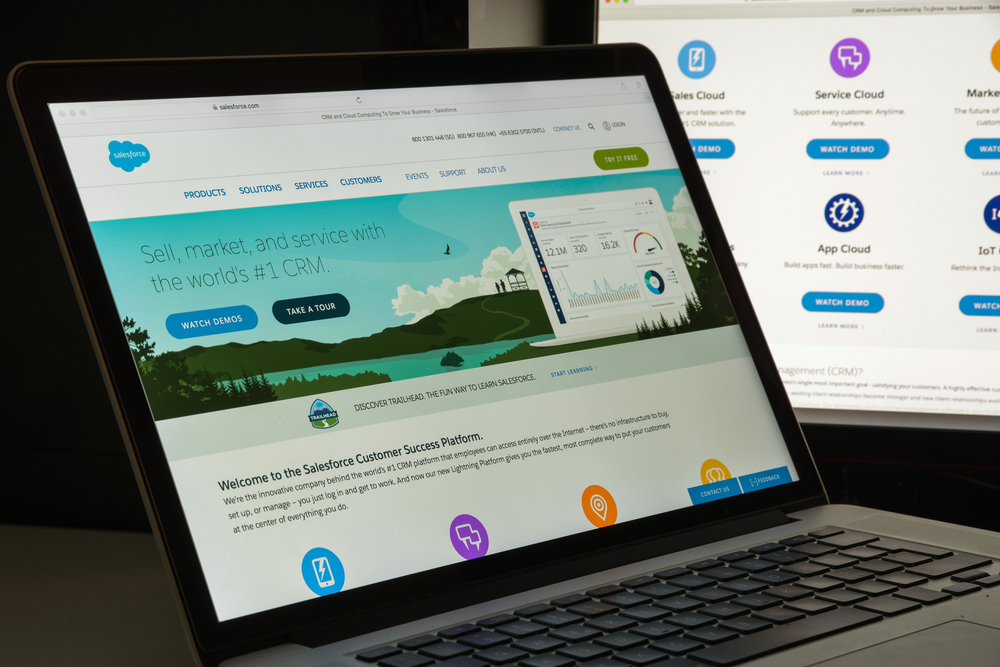 CUSTOMER FEEDBACK
Transforming the customer relationships of a natural gas distributor
Global redesign of the Salesforce platform and its uses for a natural gas distributor.
Our customer wished to optimize the uses of its platform from an organizational, functional and technical standpoint in order to boost the solution according to the future industrialization of its relationship with its retailers.
Our References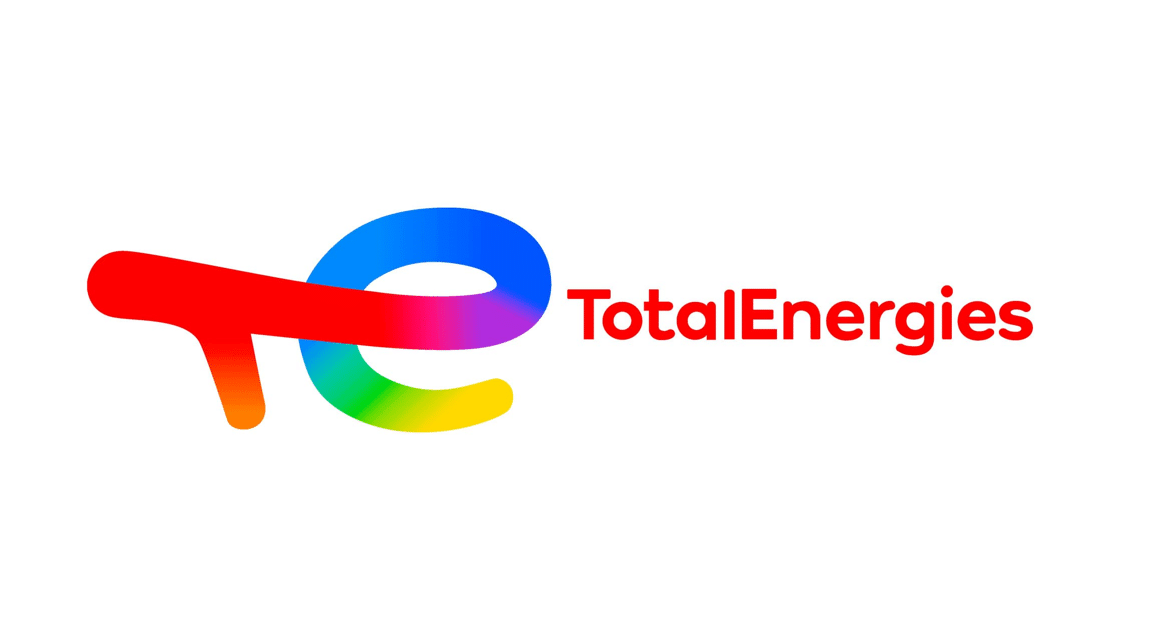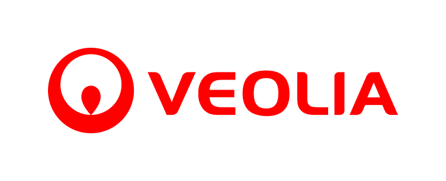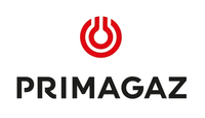 Want to go a step further side by side?
Want to transform your customer relations and learn more about our Salesforce solutions and expertise?
We look forward to hearing your challenges and mobilizing the skills needed to rise to them.