Our Banking References
Our references and key projects
among financial services stakeholders
Here to support your challenges
Banking institutions must rise to new challenges to maintain their revenues and margins: changing customer behavior, near-zero interest rates, fintech capturing new consumers, shrinking geographical coverage, adaptation to new market rules, GDPR, and so on.
All these new challenges require banks to transform their business models to offer their customers new services.
Comforth Easyfrontsupports banking stakeholders in the development of their customer relationship projects. By creating value, providing genuine answers and implementing effective CRM solutions, Comforth Easyfront's teams help you become Customer Perfect!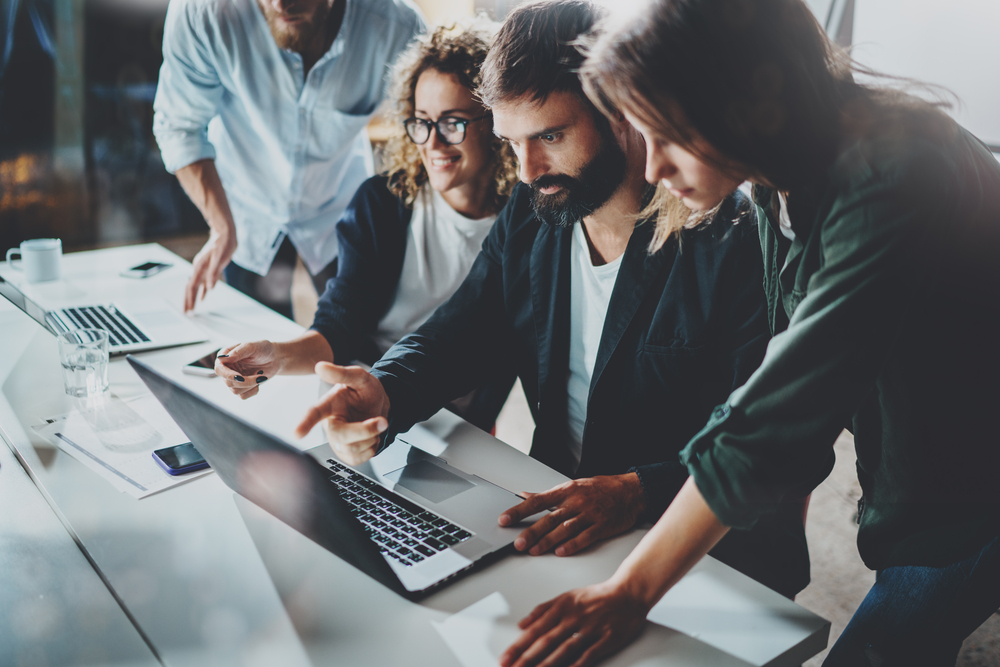 Our customer cases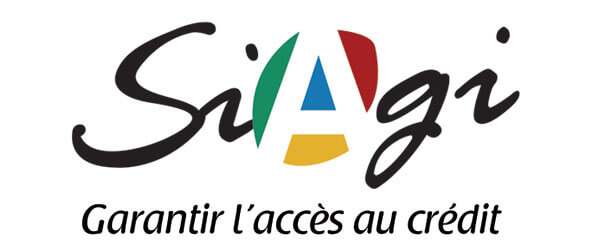 Our References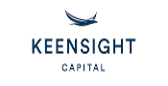 Want to go a step further side by side?
Want to transform your customer relations and learn more about our Salesforce solutions and expertise?
We look forward to hearing your challenges and mobilizing the skills needed to rise to them.