Project Scoping
Scale your Salesforce implementation projects
Offer summary
Objectives
Our project scoping offer comes into play upstream of Salesforce implementation projects, in order to size them in terms of workload, team, schedule, and thus financial estimate.
Our offer aims to enable an organization's IT teams to anticipate all the issues surrounding a CRM implementation project.
We bring value to teams by supporting them in the specific definition of:
Project and post-project costs.
Implementation timeframes.
Service offers.
The resources needed for the success
Of the project.
Benefits
Support for our customers during scoping means that they can fine-tune the functional and technical scope, and we can offer them the Salesforce solutions best suited to their needs.
Our approach allows us to define a project plan that summarizes the following:
The need
The project's objectives and their monitoring indicator
The proposed solution
Rollout assumptionsCosting
Implementation schedule
The scheme
A risk analysis
Implementation
Our scoping process consists of 6 steps :
Kick-off and onboarding
Target scoping
Functional coverage and architecture
Scheme and Governance
Commercial proposal
Feedback and decision making
Salesforce Technologies used
We work cross-functionally on all Salesforce clouds.
Our References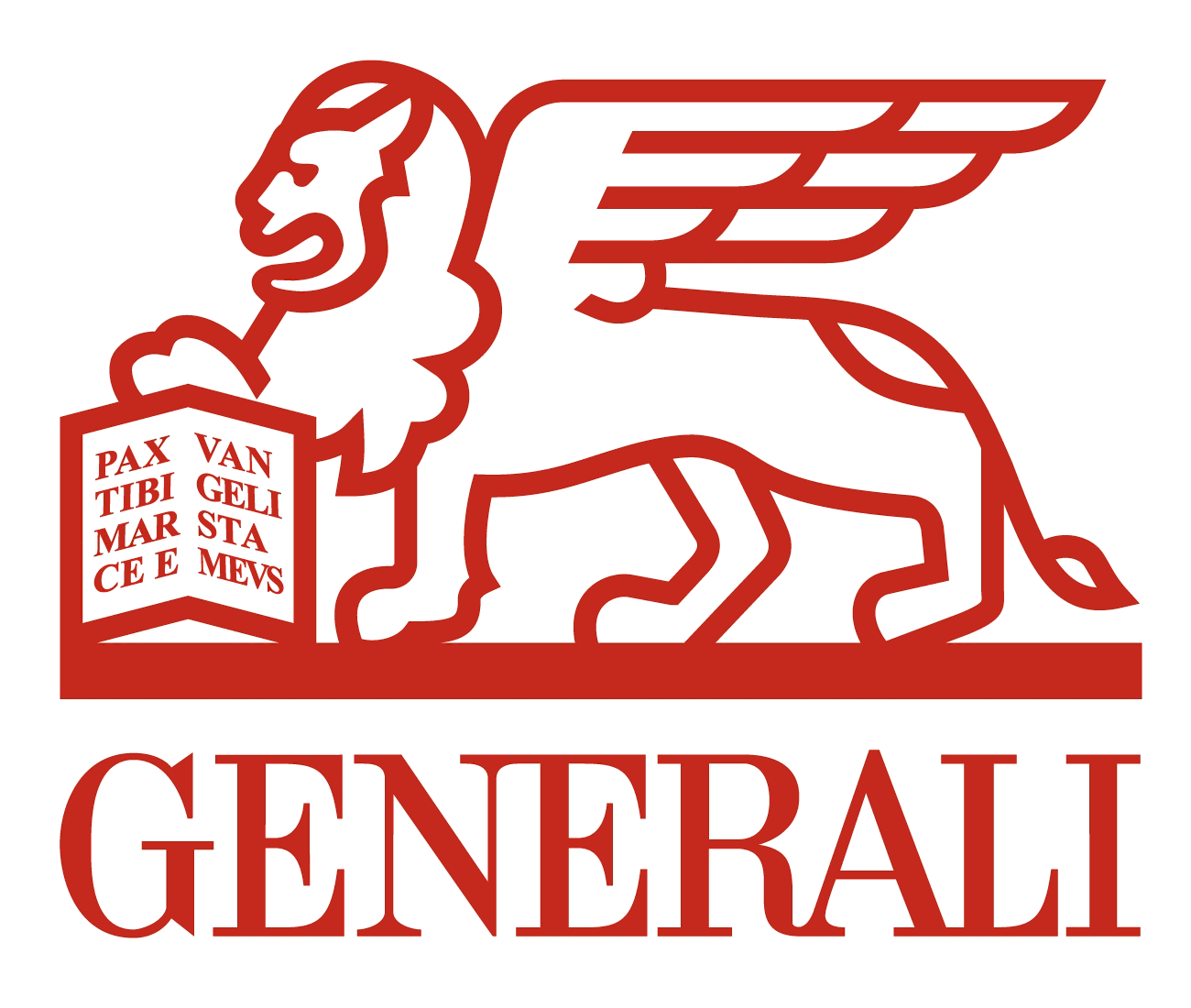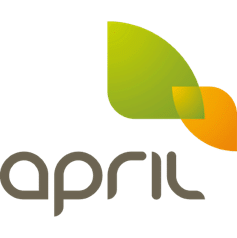 Want to go a step further side by side ?
Do you have a key project to conduct ? Need to adapt or, on the contrary, lead the way? We look forward to hearing your challenges and working on their solutions !