Become an experienced employee
Our talented employees are our most important asset and we take great care of them.

Opportunities to match your expertise
Create your story with us
You have ambitions to accomplish, we have challenges to achieve. It's a good thing that we've built ourselves on a proactive culture that encourages intra-governance. It is up to you to choose your career path: operational, mission or more commercial…
Integrated into one of our Salesforce practices, you'll be free to go! You can participate in the construction of your team and offers. And if you ever miss out on certain skills, our personalized and certifying training course is there for you!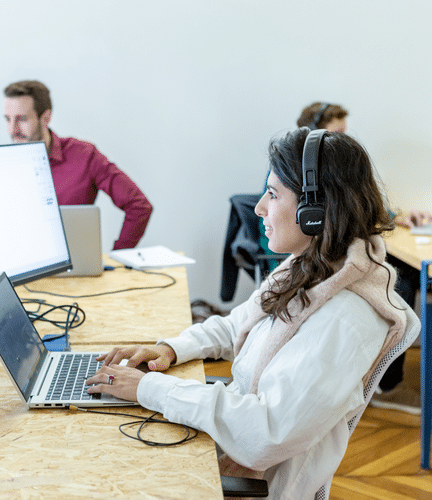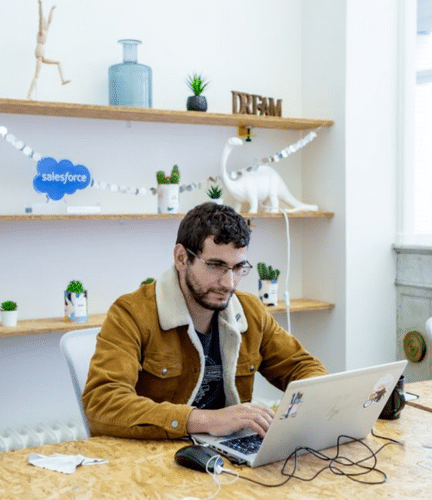 Take part in strategic decisions
Your role at Magellan Partners is key: each manager and senior manager has a great deal of autonomy in their missions and commercial actions. If you wish, you can have an impact on Comforth Easyfront's overall strategy.
Each entity includes its managers in the strategic thinking, recruitment strategy and value proposition: you lead the way, and we provide support.
Our consultants have their say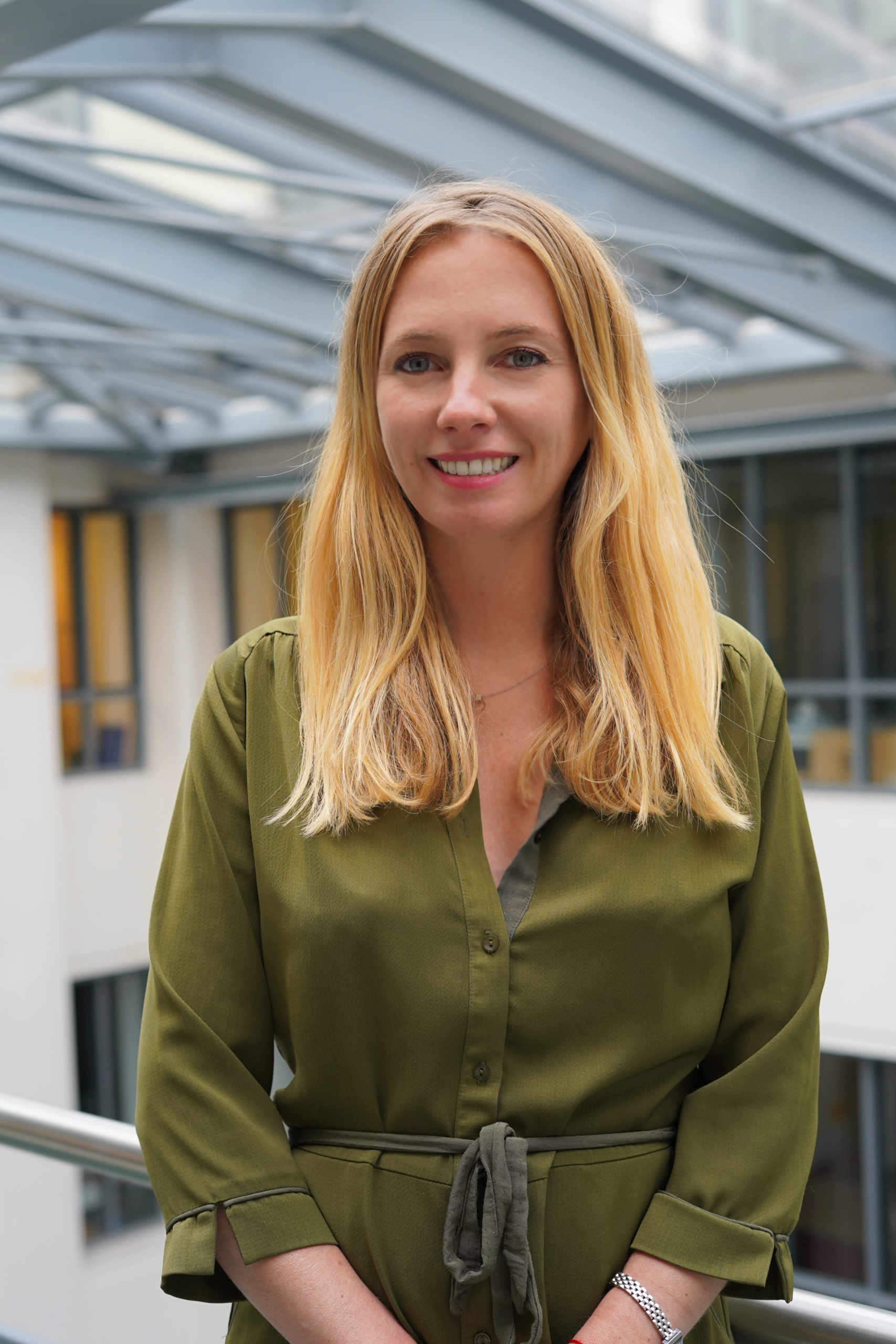 " The scale of the projects and the dynamism of the teams are the assets of Comforth Easyfront "
I joined Comforth Easyfront for her position as a Salesforce expert but also for synergy with the other entities of the Magellan Partners Group.
Head of the AMOA practice/ Board of Comforth Easyfront, I was able to develop with the associates my team and the offers of the team.
The scope of the projects with international deployments, the level of responsibility, the freedom to undertake as well as the dynamism of the teams are for me what makes the company attractive.
Sandra VAUTAGEOT
Associate Partner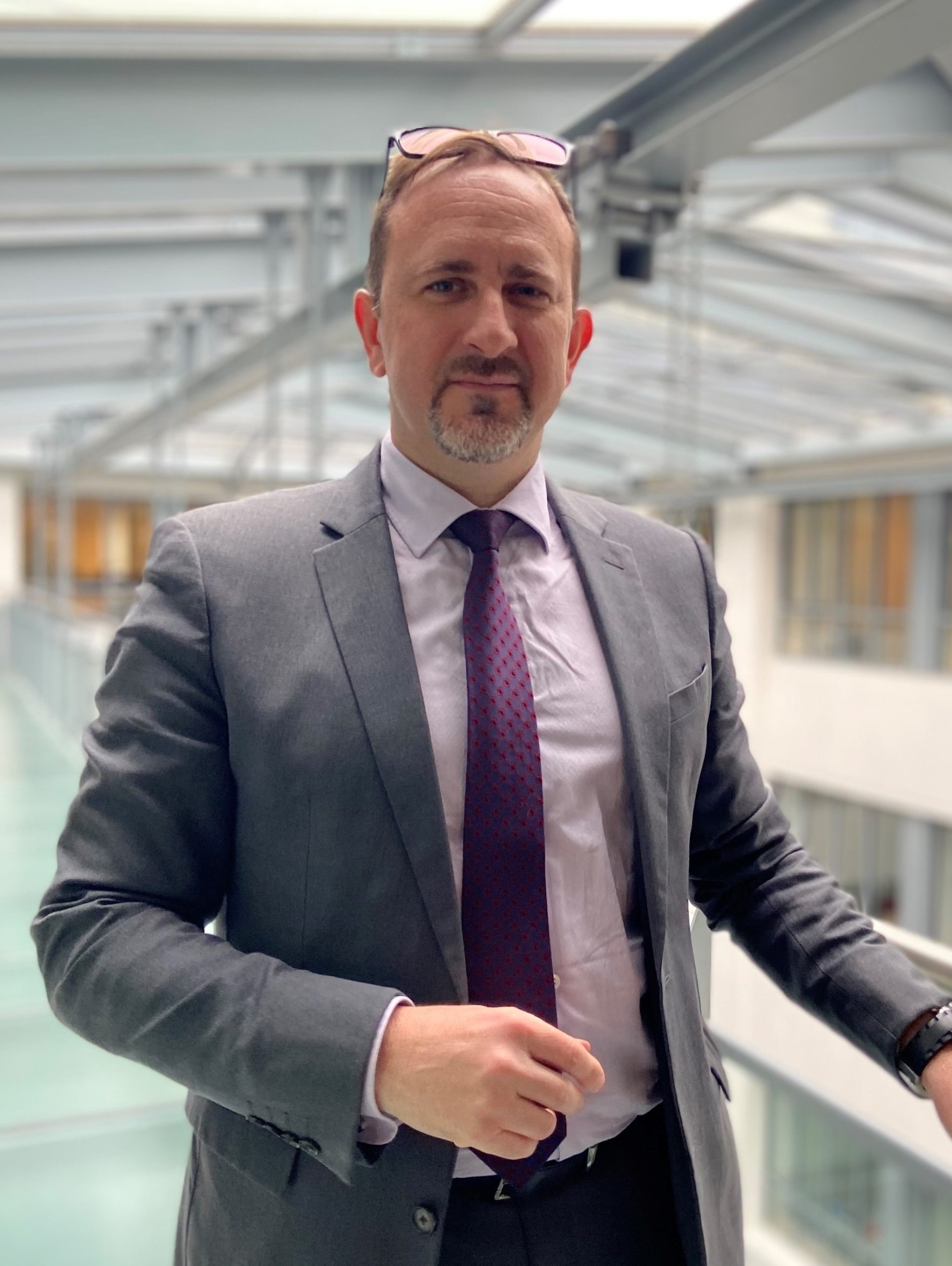 I see a growing share of responsibility entrusted to us by our Clients for steering integration and AMOA projects !
At Comforth Easyfront, we have the ability to process the entire transformation chain of our customers on Salesforce: Consulting, AMOA, Development, Agility…
My missions have enabled me to address complex strategic issues facing our Customers vis-à-vis their own Customers (in B2B and B2C).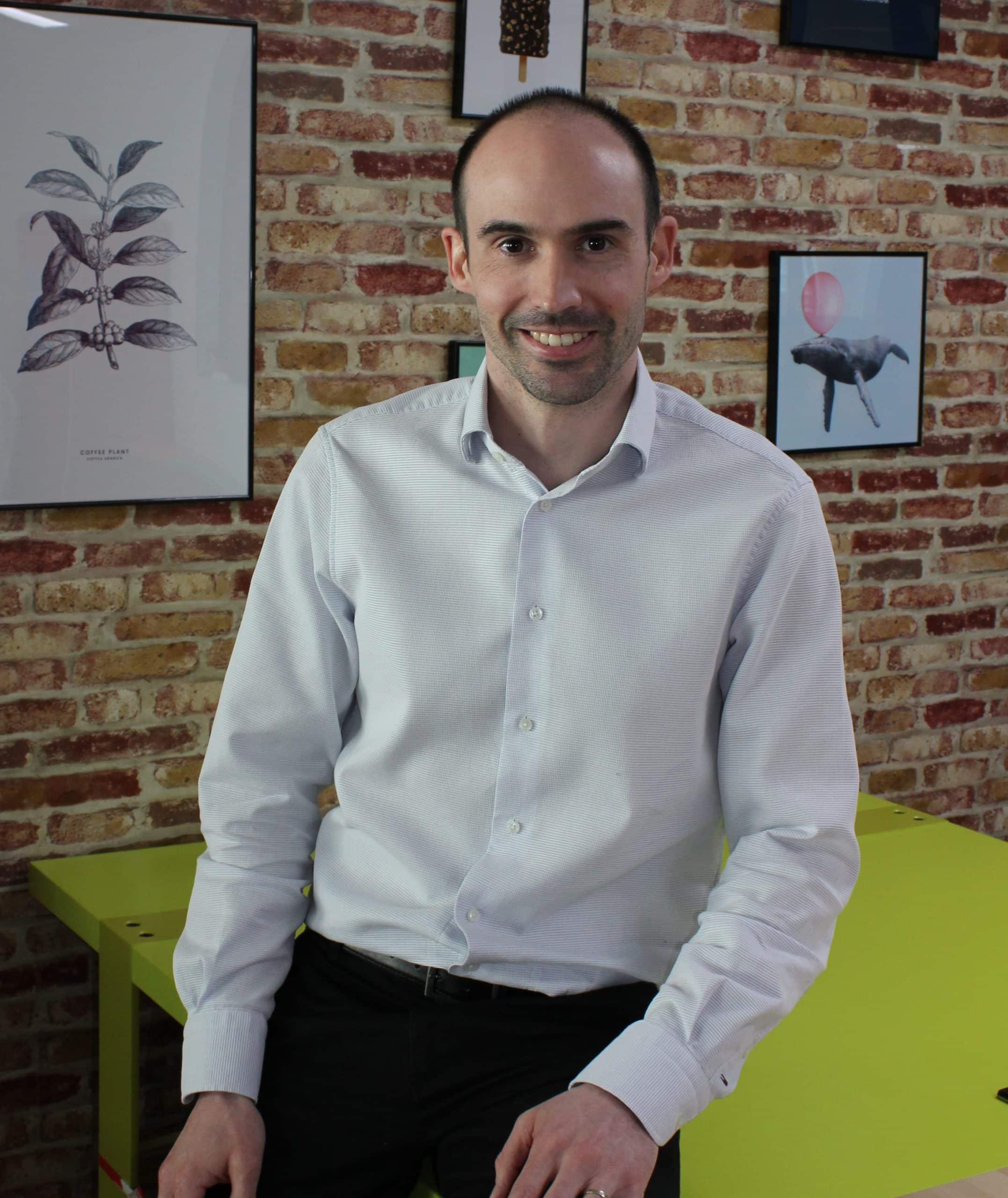 Guillaume FAURITTE
Manager
When I joined Comforth Easyfront, I had the chance to join a team of Salesforce Solutions experts. I am encouraged to continually train on new products and stay on the cutting edge of innovation.
The collaboration between the entities of Magellan Partners is very beneficial and takes place on a daily basis. Comforth Easyfront combines the benefits of a human-sized business with the benefits of a large group. Management listens to employees and encourages their development.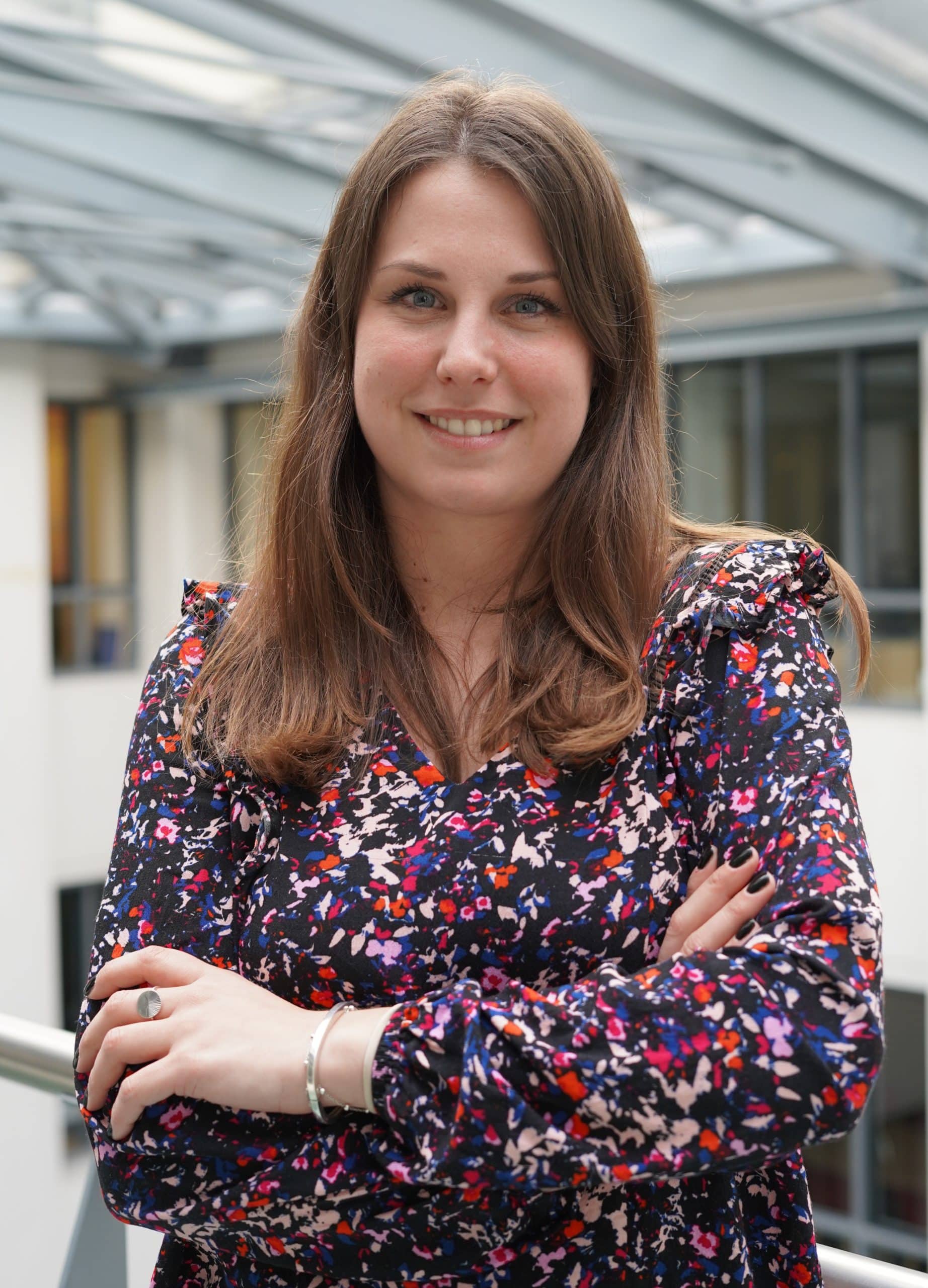 At the Paris Service Center, our specialty is multi-projects! I work for different customer accounts in different sectors.
As a young manager, my missions are to pilot consultants and developers to deliver projects on time.
The multiplicity of projects is a real opportunity because we are in contact with a large number of different professions.
What I like about Comforth Easyfront is not doing the same thing every day.
It's really nice to work on different topics and projects in parallel that  can be completely different from each other.
I never get bored and I feel like I'm making progress and creating something concrete.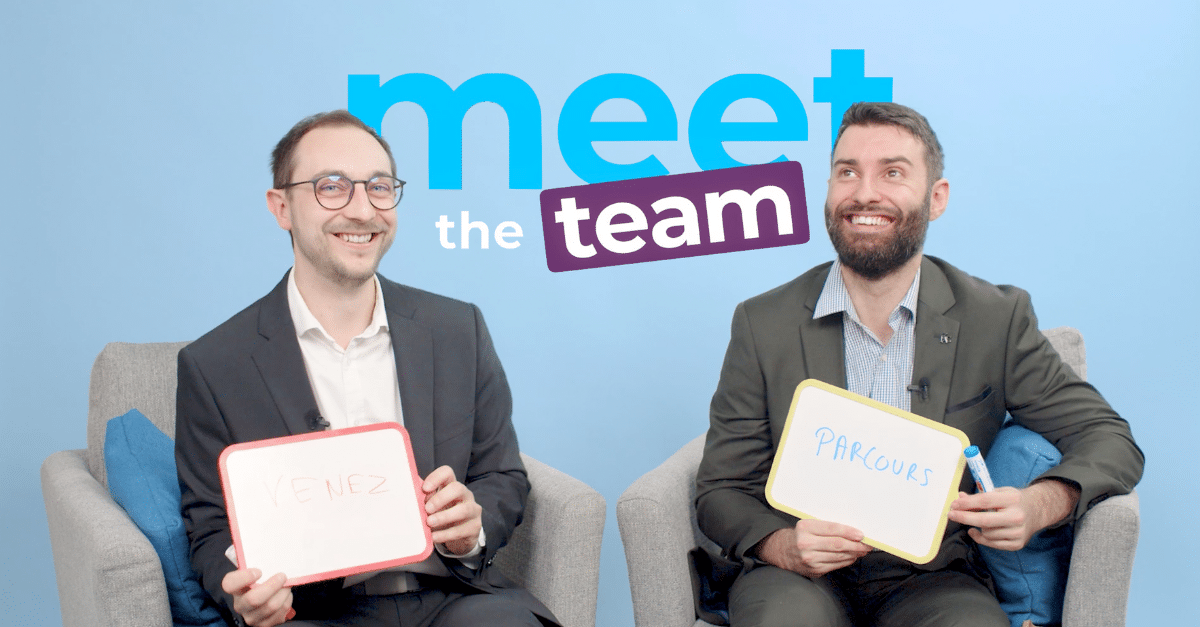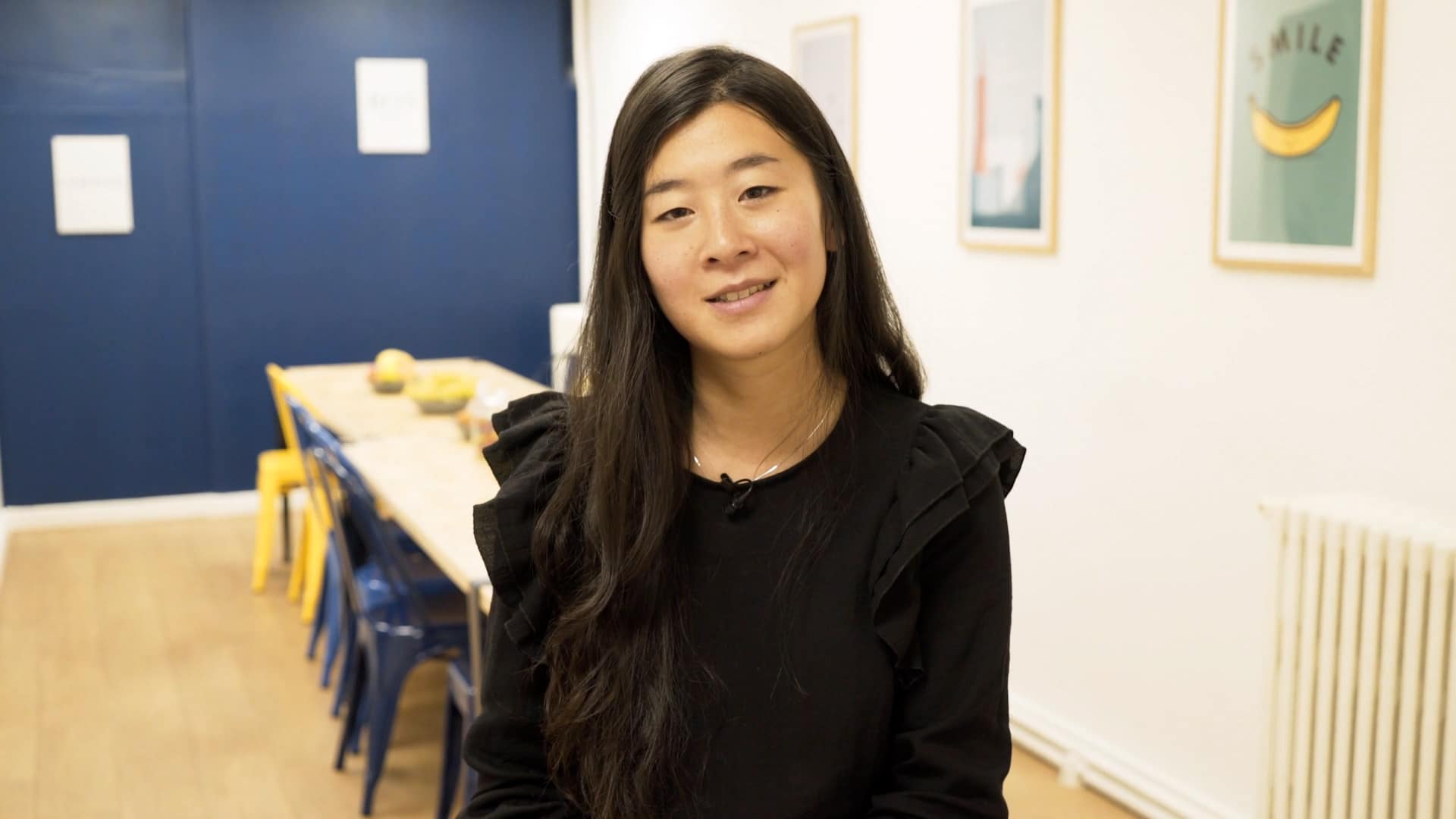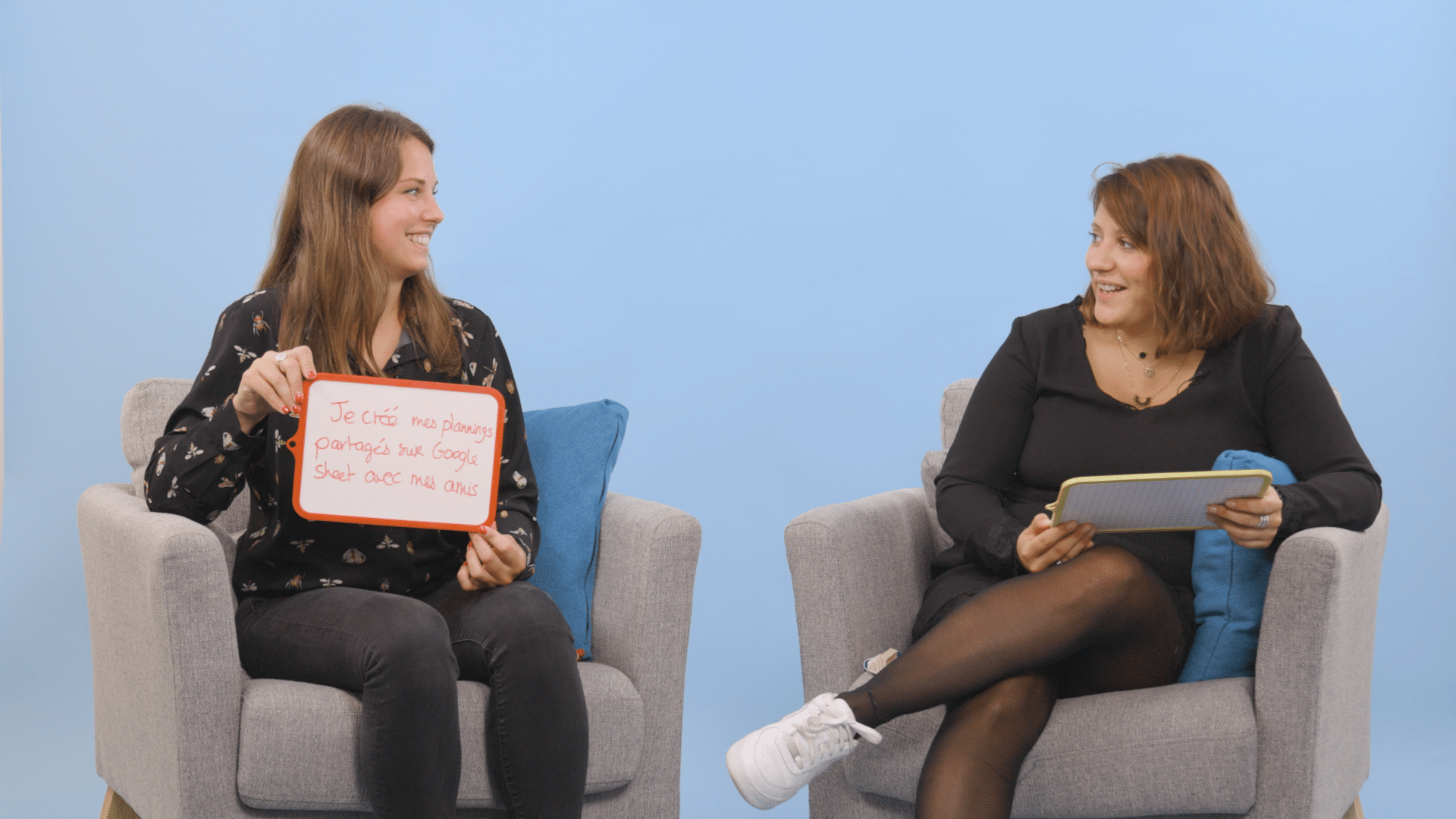 Innovation at Comforth Easyfront
A team of entrepreneurs driven by the spirit of initiative and innovation.
The search for innovation is a journey without a destination. The desire to consistently improve what is already there is the founding element of Magellan Partners and creates our added value. Whether business skills, management methods or technologies, every facet of our know-how can take us further, provided we move forward.
Questioning what it is possible to do and how to do it pushes us to invent new solutions, always moving closer to who you are, and helping to prepare the world of tomorrow.
Recruitment process
We know that your time is precious. It takes just 3 to 6 weeks to sign your employment contract ! During this period, your proficiency in English will be tested during a 30-minute phone test.
1st interview: meeting with our recruitment officer
An open discussion with a manager from your future team. We clear up any misunderstandings and make sure that your ambitions and desires align with the chosen job description and the entity. This step may be conducted by videoconference.
2nd interview: meeting with a senior manager
We get to the heart of the matter and look at your experience in detail. We test your skills and your consulting stance, and present you with missions that may become yours. This is the best time to see if your ambition for the job matches the team's vision and potential.
Final interview before recruitment
This interview will be conducted by a member of the Management Committee who benefits from a more "global" vision of the company. We will look more deeply at your skills and your aspirations, and particularly at how you see yourself within our teams and our group!
Are you interested in working at Comforth Easyfront ?
Visit our career section to make an on-spec job application, or to apply for one of our vacancies.
We look forward to receiving your application !